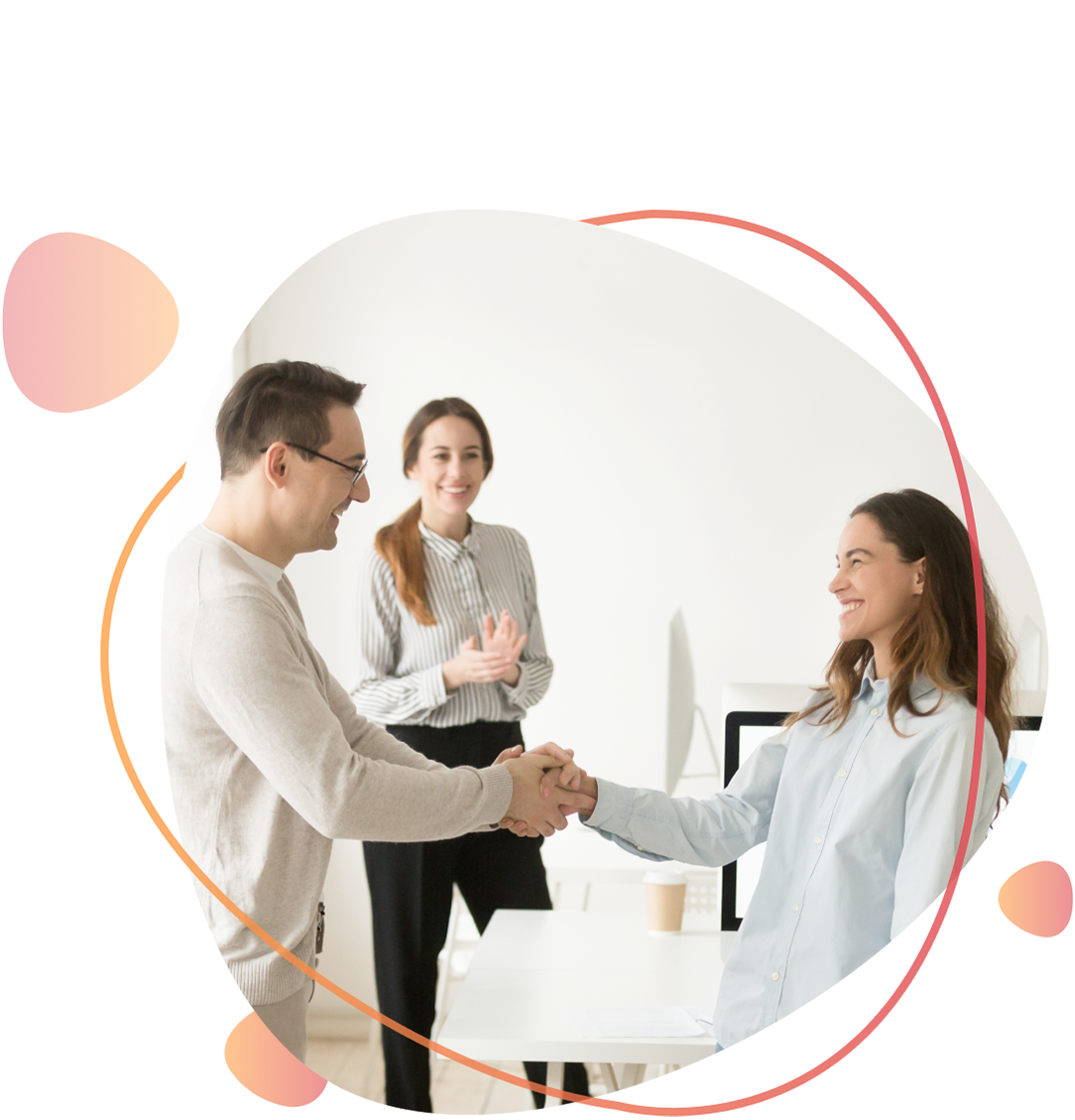 Effective onboardings
made easy
Welcome new employees and get them up to speed with high-quality training material tailored to their needs.
Personalize onboarding experiences
Create interactive courses for each position within your organization to offer new hires personalized onboarding. You can start from scratch easily with our drag-and-drop features or use our free templates, checklists, and guidelines.
Be part of your new hire journey
Involve yourself with new employees' standard or remote onboarding experience. Track their progress to see how they are doing. Collect their feedback to find out if you need to improve content. And reward their efforts with automated certificates.
Involve other departments easily
Setting up great onboarding needs collaboration of multiple parties, such as the Hiring Manager, department head, or Compliance. Co-working can be a hassle if various software is involved. With Easygenerator, it's not. You can collaborate productively within one tool. That's how easy it is.
Join 2000+ businesses using Easygenerator to power world-class customer experiences.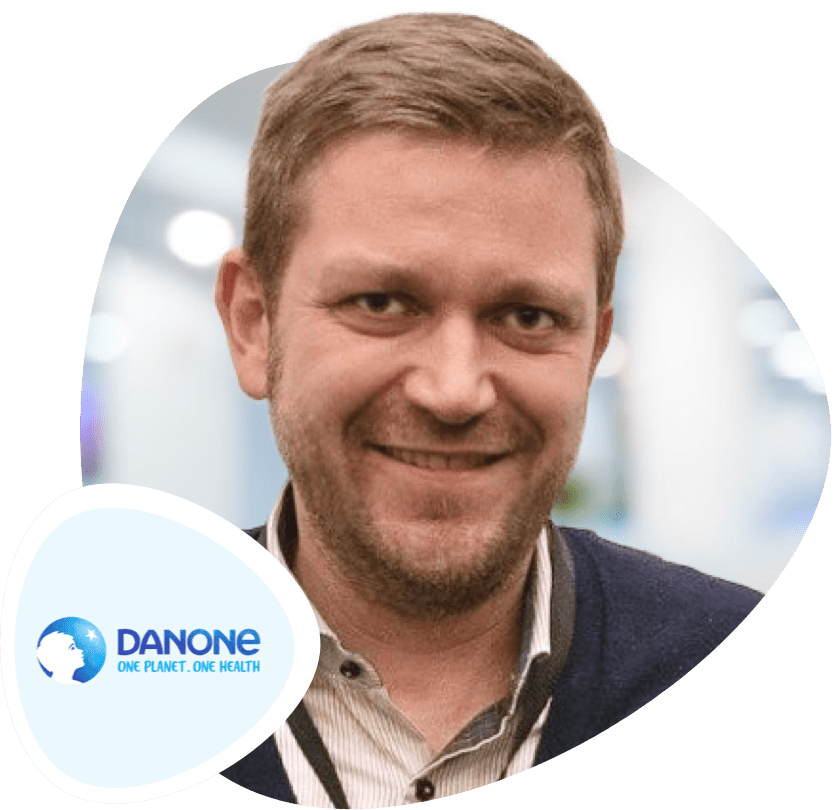 Frederic Hebert
Head of Digital Learning, Danone
"This is the first time I see a solution that can finally answer all my problems. You don't need to be an expert, you don't need to have training, and you don't need to be a designer to use it."
Frederic Hebert, Head of Digital Learning, Danone