Collaboration
Work together with your entire team in Easygenerator to elevate your courses.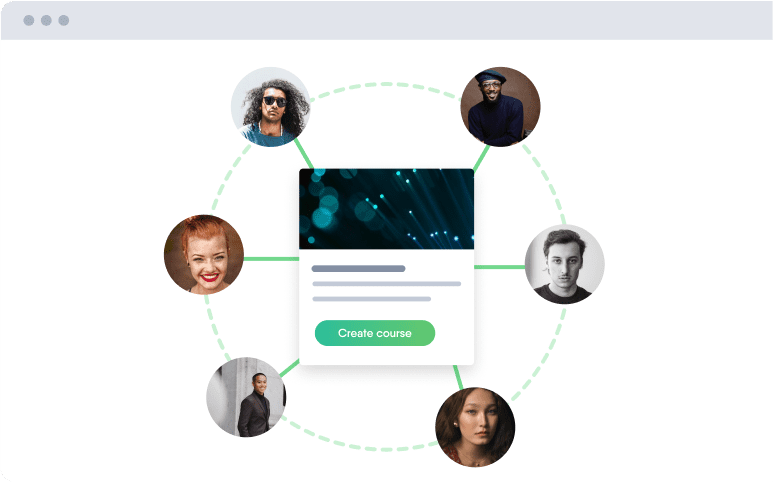 Used & trusted by 2000+ companies worldwide

Live co-authoring
Add employees and subject-matter experts as co-authors to your course and enjoy simultaneous collaboration to make your courses shine.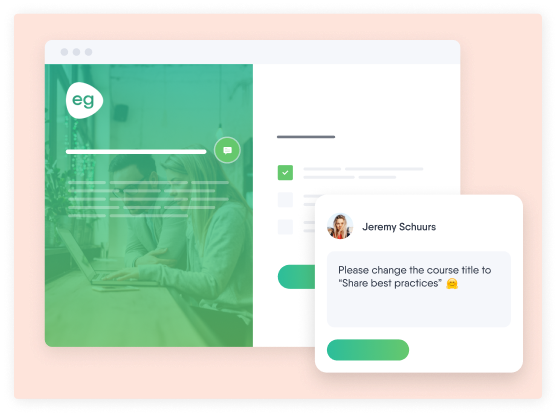 Invite unlimited reviewers
Ready to give your courses a final check? Invite external reviewers to leave comments in your courses without needing an Easygenerator account.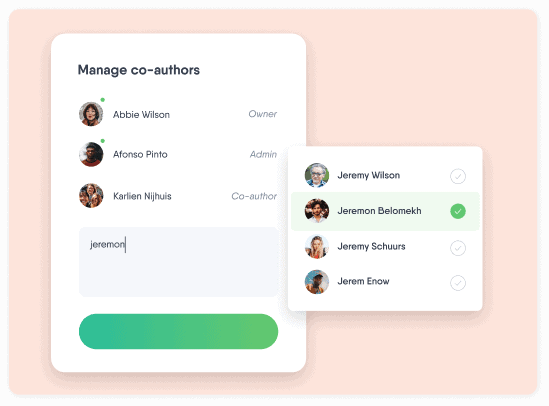 Create organizations
Expertly manage your courses by creating designated groups to share, review, and transfer courses between your teams.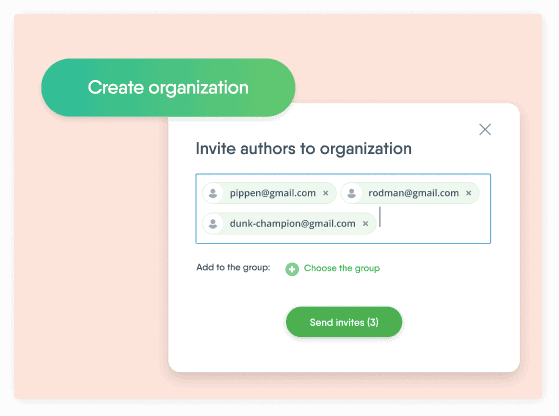 Seamlessly review auto-translated courses
Using Easygenerator's auto-translation feature to localize courses for your global teams? Invite regional experts to review the translated content.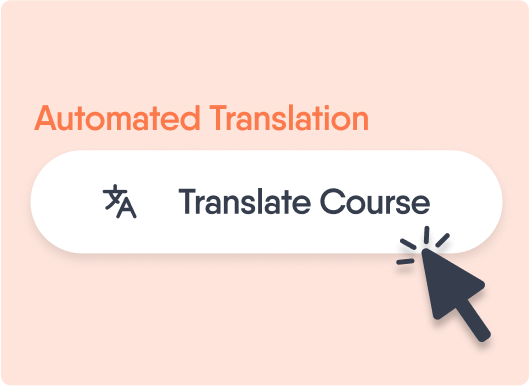 Ready to start creating courses together with your team?
14 day trial with access to all Enterprise features.

Get unlimited design inspirations to level up your courses.

Upload your PowerPoint presentations in a few clicks.