Branding
Give your courses a finishing touch with customized branding specific to your company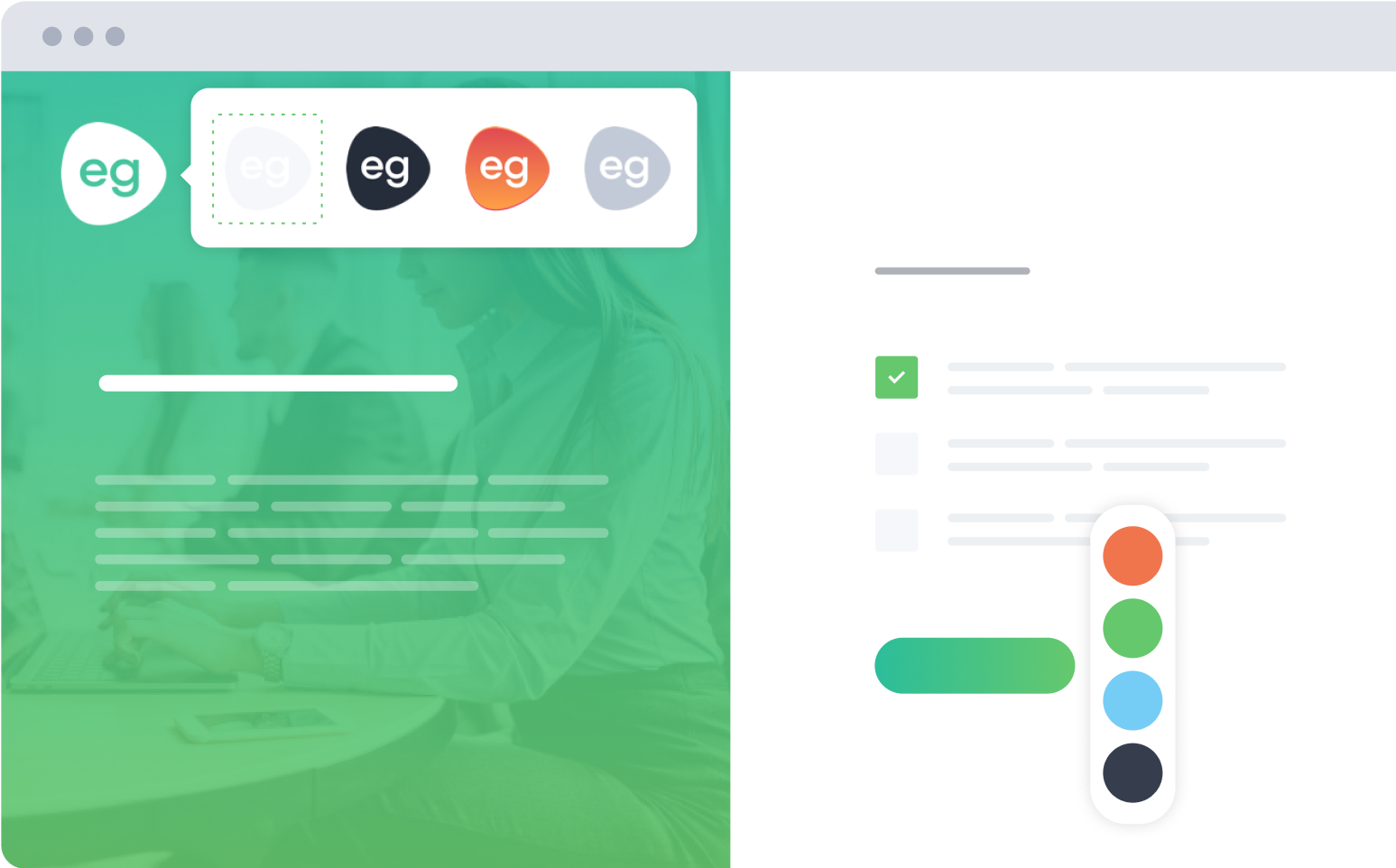 Used & trusted by 2000+ companies worldwide

Brand-consistent courses
Add your company's colors, themes, and logo to let your branding shine and be consistent across all internally created courses.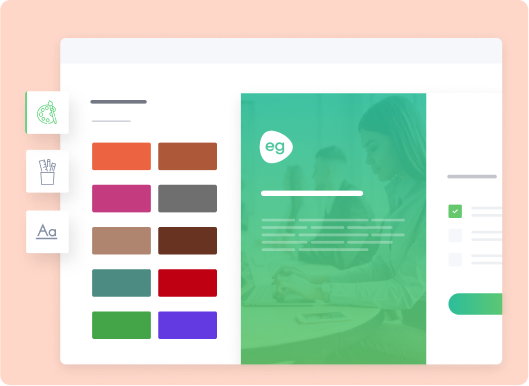 Standardized design
Expedite your authors' creation process by locking in your company's branded themes and ensure your courses all have a polished look.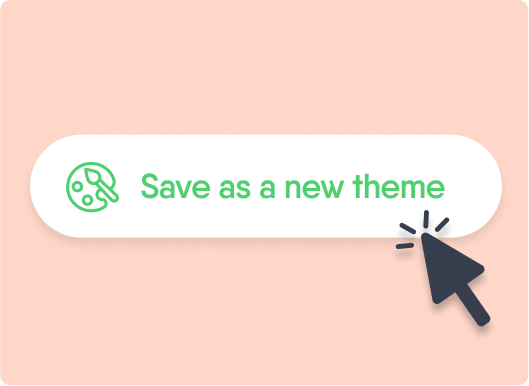 Preset publishing configurations
Do more than design. Customize your course publishing options by selecting a default option for all courses created in your organization.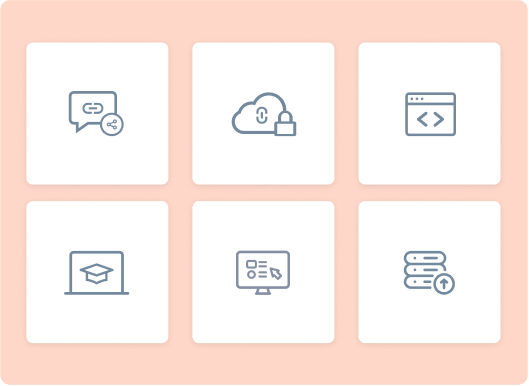 Customize your courses with the following options
Company colors
Adjust the color scheme to align with your branding. Modify the text color, cover and main background color, button text color and content body color.
Company Logo
Integrate your company's logo into your template to ensure it is shown on your course cover page and every content and question page.
Font styles
Use a custom font and adjust general and specific content styles like headings, standard text, highlighted text, quotes, and link styles.
Ready to make your courses shine with Easygenerator?
14 day trial with access to all Enterprise features.

Get unlimited design inspirations to level up your courses.

Upload your PowerPoint presentations in a few clicks.