Onboarding Starter Pack
Create your first Onboarding Course
Get your instant access to: 
Expertly crafted Course Templates
Course builder for unlimited Authors
E-Learning Specialists at your disposal
Sign Up Now!
Onboard
Your first onboarding course live within 2 hours
Users
Easygenerator offers built in tracking and tracing of results and progres
Fast
Reduce ramp-up time by 34% for new employees





Help new employees gain full proficiency 34% faster with the Onboarding Starter Pack!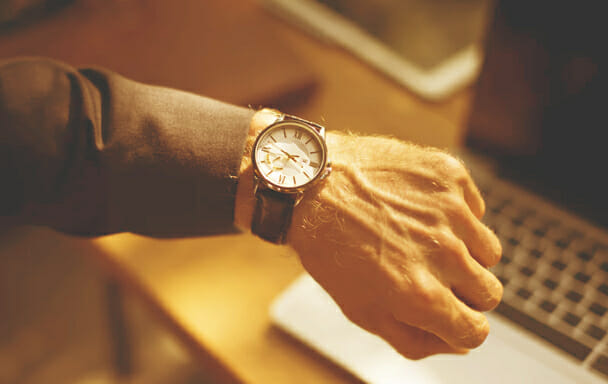 Leadership
Define how your leadership is structured within your organization. Set expectations for your leadership program.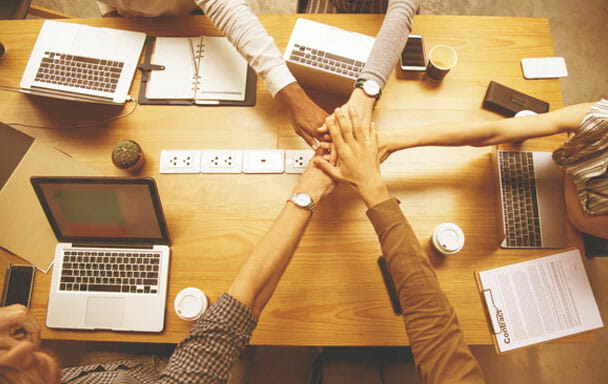 Communication
Set guidelines for internal and external communication, email ettiquete and what tools to use.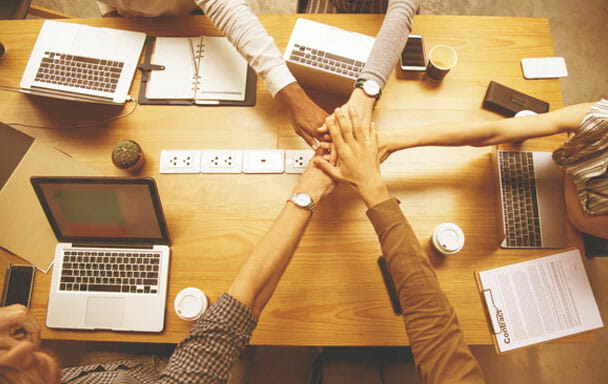 Mission Deck
Get inspired by this collection of mission and culture decks from tech unicorns that scaled fast and depend on the fast distribution of company values.
Design your e-learnings with the Easygenerator Course Builder
"User interface and course creation is straight forward, meaning courses can be created with minimal training required."
Scott Morris, Operations Manager @ Kantar
Get Started
Looking for Guidance?
See for yourself how quickly your first onboarding course will be live and helping your new hire get up to speed, or ask for a live session with one of our e-learning specialist!
We can assist you in setting up your onboarding process, creating the first templates, employee handbook, documents, create the onboarding plan, welcome package, program, orientation and introduction courses.