Why you should be creating Microlearning and how to do it
45 minutes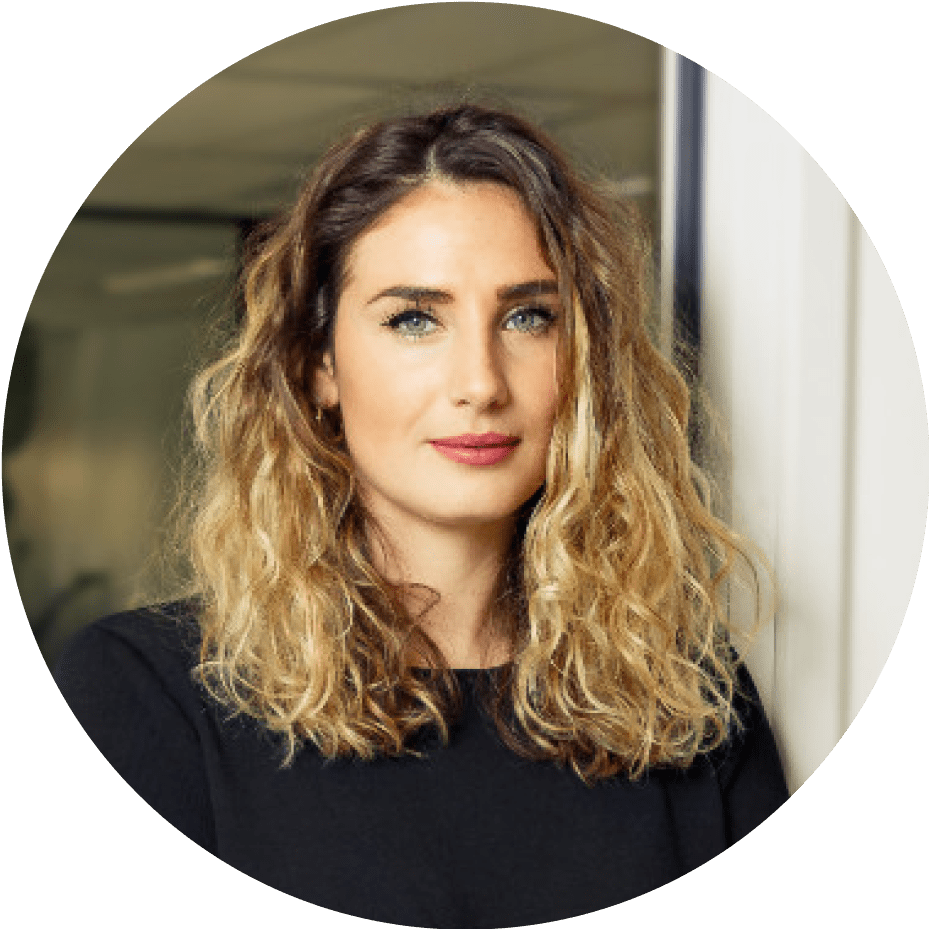 Joni Toonen
Chief Customer Success Officer
What you will learn?
Learn about what Microlearning is and why it is one of the biggest learning trends in 2021
Find out the different types of Microlearning and when to use each type for your learning needs
Discover how to get started quickly and easily creating Microlearning content for your employees
Try Easygenerator for 14 days, no credit card required.
14 day trial with access to all features. Start with variety of course templates.

Get unlimited design inspirations. Level up your courses.

Upload your PowerPoint presentations. Get instant courses created.