How Nielsen built their Learning Culture with Employee-generated Learning
1 hour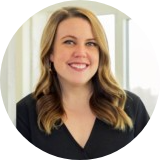 Meghan Deere
Enterprise Customer Success Manager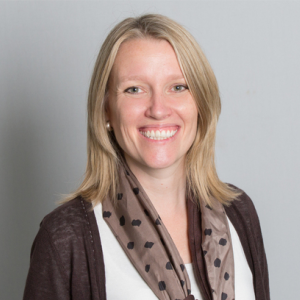 Louise Puddifoot
Learning & Development Expert
What you will learn?
Why an Employee-generated Learning (EGL) approach was implemented at Nielsen in the first place.
Head, Heart & Habit changes needed to successfully implement EGL and the hurdles that came along the way.
Key success takeaways and best practices to be able to implement EGL in your own organization.
Try Easygenerator for 14 days, no credit card required.
14 day trial with access to all features. Start with variety of course templates.

Get unlimited design inspirations. Level up your courses.

Upload your PowerPoint presentations. Get instant courses created.