How L&D teams can start using data
40 minutes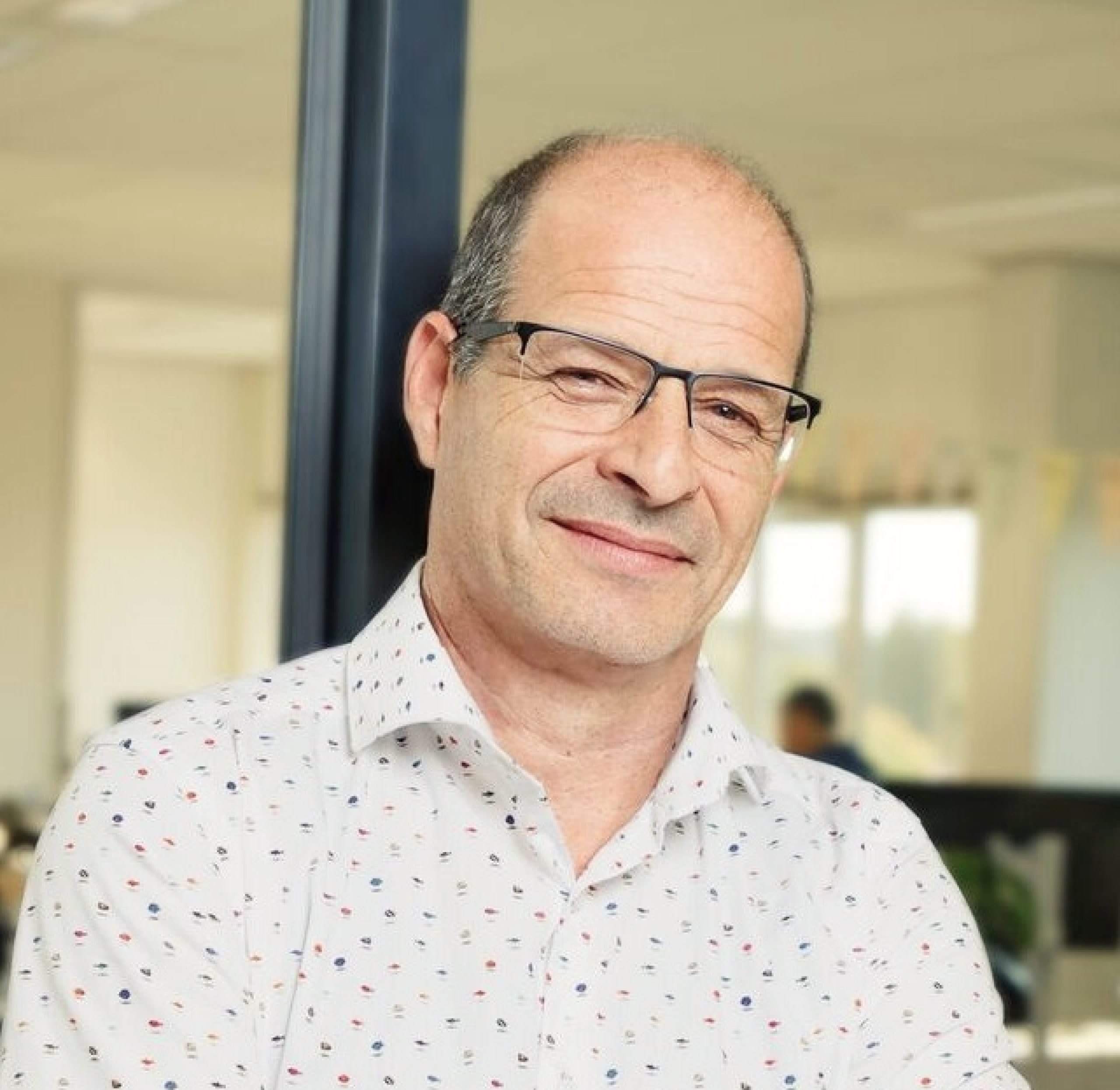 Kasper Spiro
Co-founder & Chief Learning Strategist, Easygenerator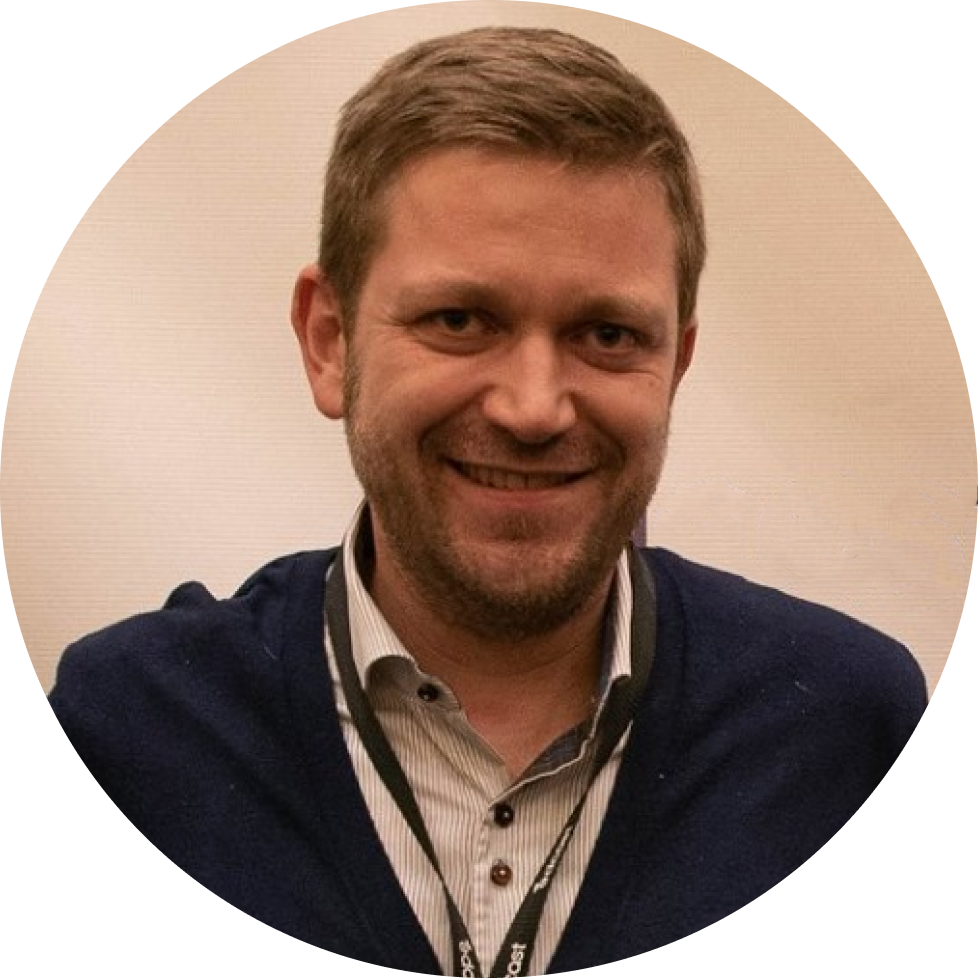 Frédéric Hebert
Head of Digital Learning at Danone
What you will learn?
What should an effective and successful learning ecosystem look like?
How do you integrate a data-driven learning strategy into your existing learning ecosystem?
What did the journey look like at Danone to get started with data-driven learning?
Try Easygenerator for 14 days, no credit card required.
14 day trial with access to all features. Start with variety of course templates.

Get unlimited design inspirations. Level up your courses.

Upload your PowerPoint presentations. Get instant courses created.