Panel discussion: What is the future of corporate training?
1 hour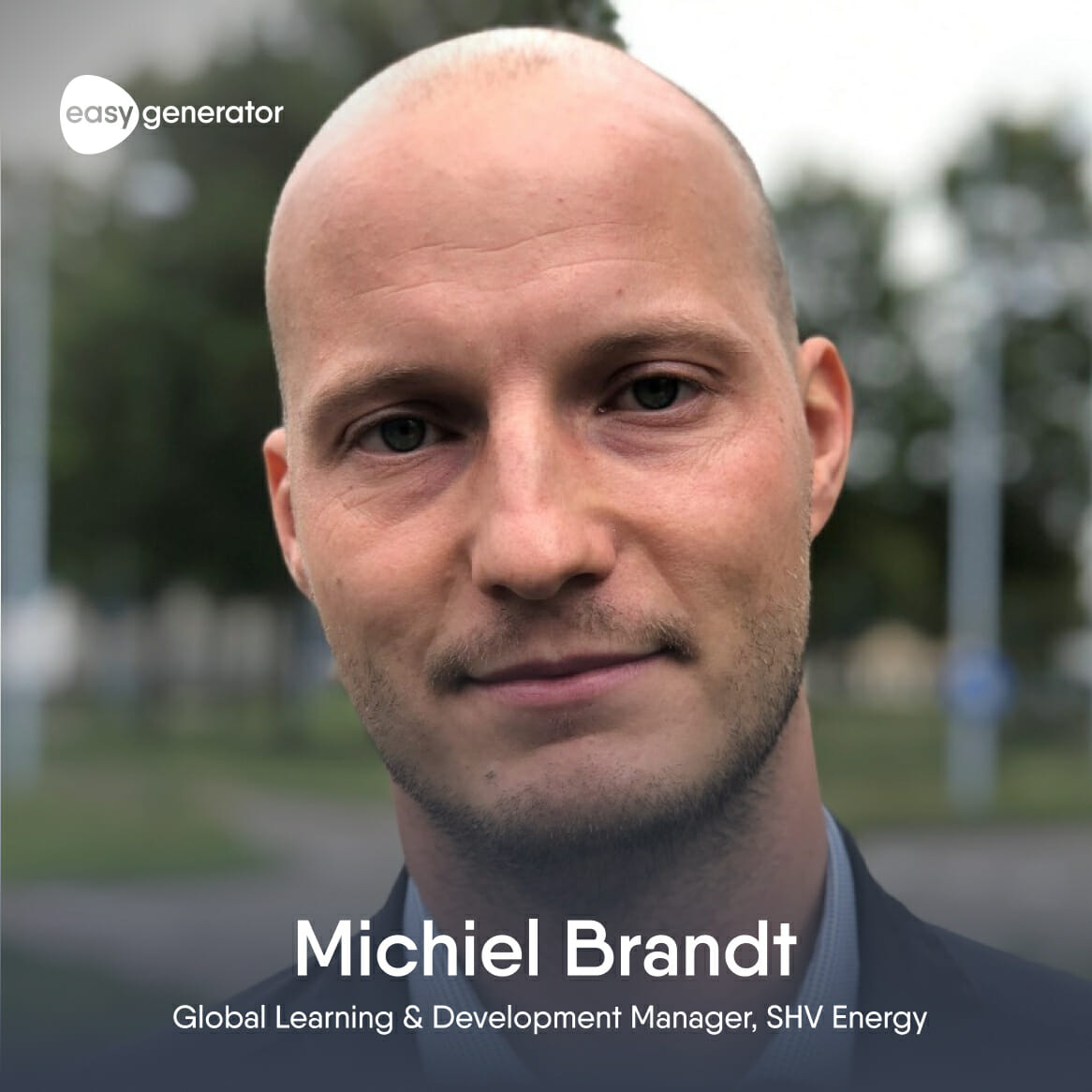 Michiel Brandt
Global L&D Manager at SHV Energy Cecilie Tystad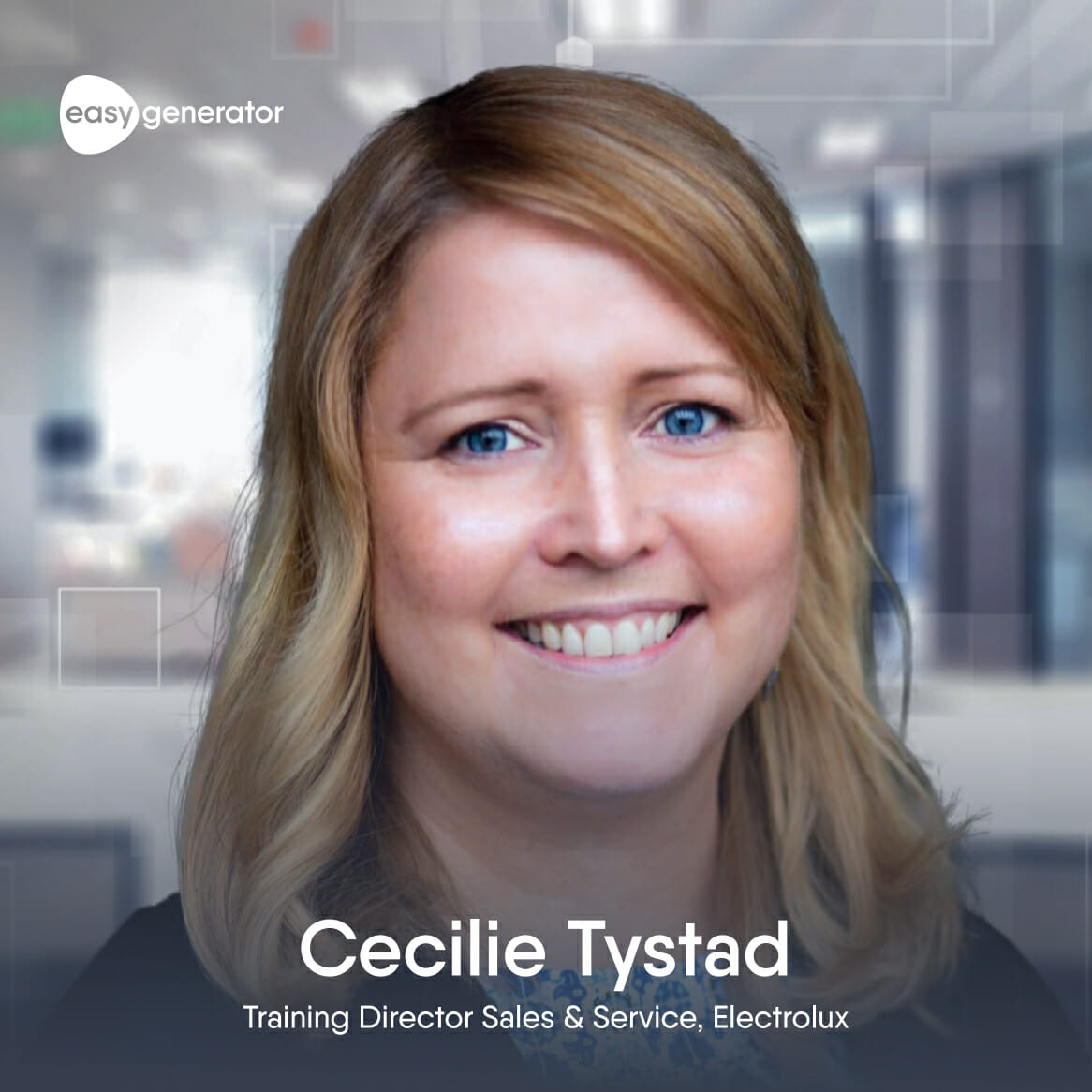 Cecilie Tystad
Training Director Sales & Service at Electrolux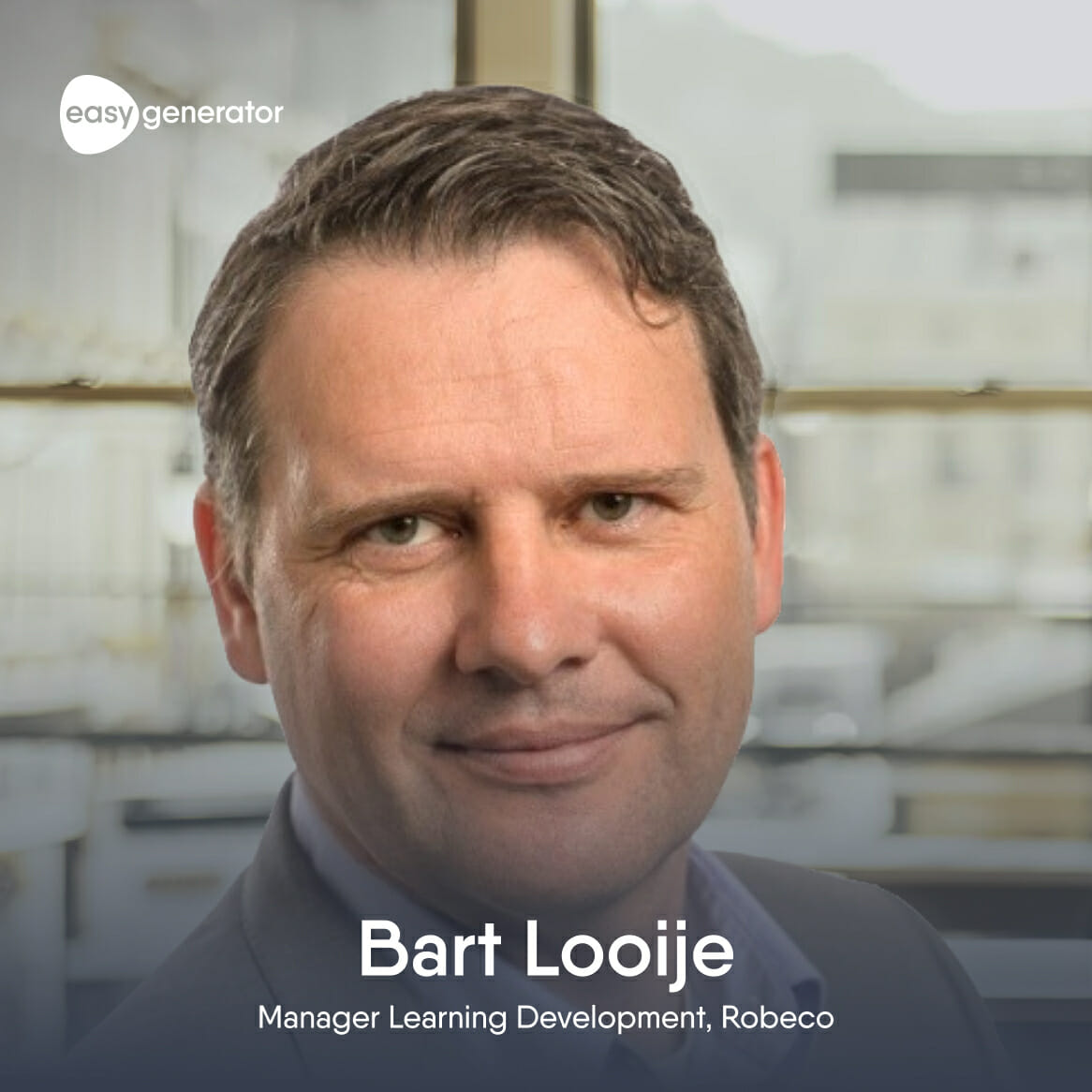 Bart Looije
Manager Learning Development at Robeco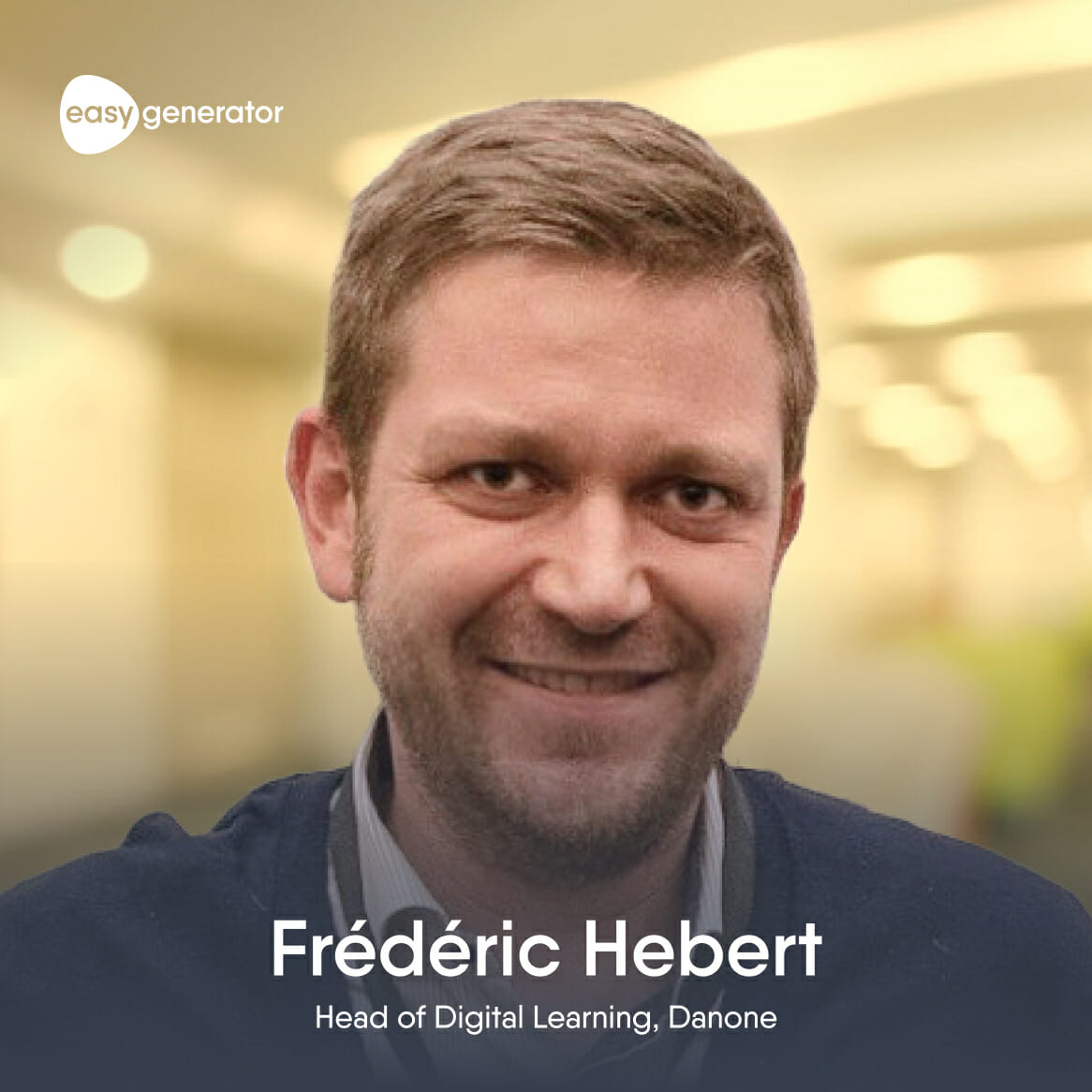 Frédéric Hebert
Head of Digital Learning at Danone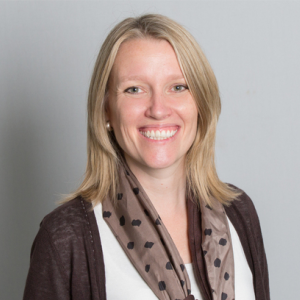 Louise Puddifoot (Moderator)
Learning & Development Expert
What you will learn?
With changes in the work environment and how training is conducted, what is the future of corporate training?
How can you implement a successful training strategy and how did you do it in your organization?
What impact can the right training strategy have and what impact have you seen it has had in your organization?
Try Easygenerator for 14 days, no credit card required.
14 day trial with access to all features. Start with variety of course templates.

Get unlimited design inspirations. Level up your courses.

Upload your PowerPoint presentations. Get instant courses created.