Panel discussion: Democratizing e-learning
45 minutes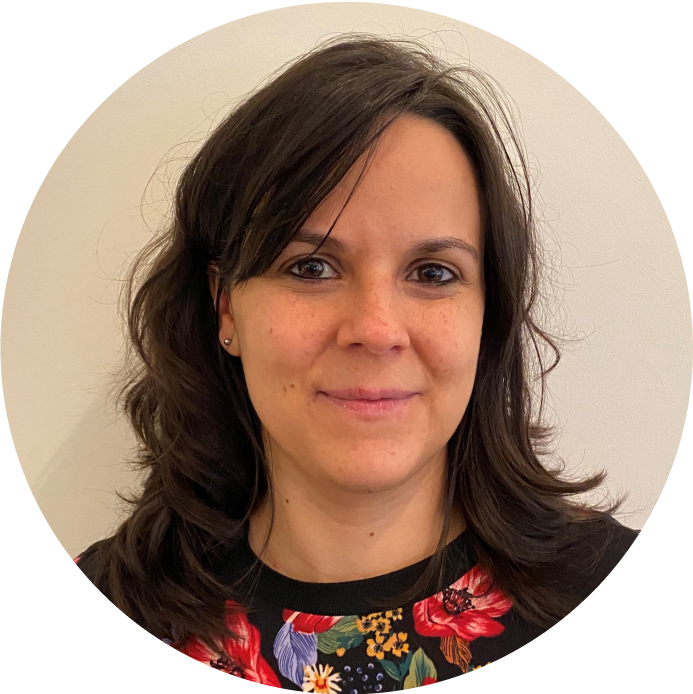 Rita Garcia
Digital Learning Lead at Fujitsu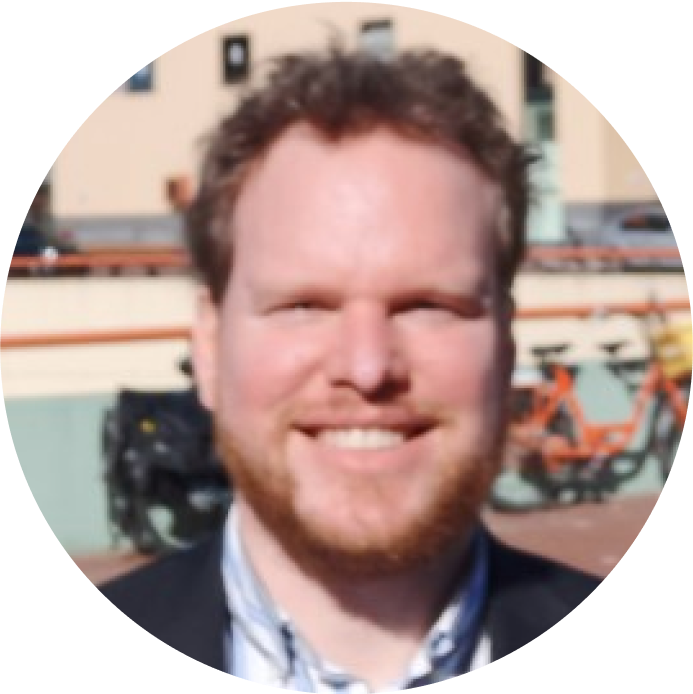 Geert de Jong
L&D Consultant at University Medical Center Groningen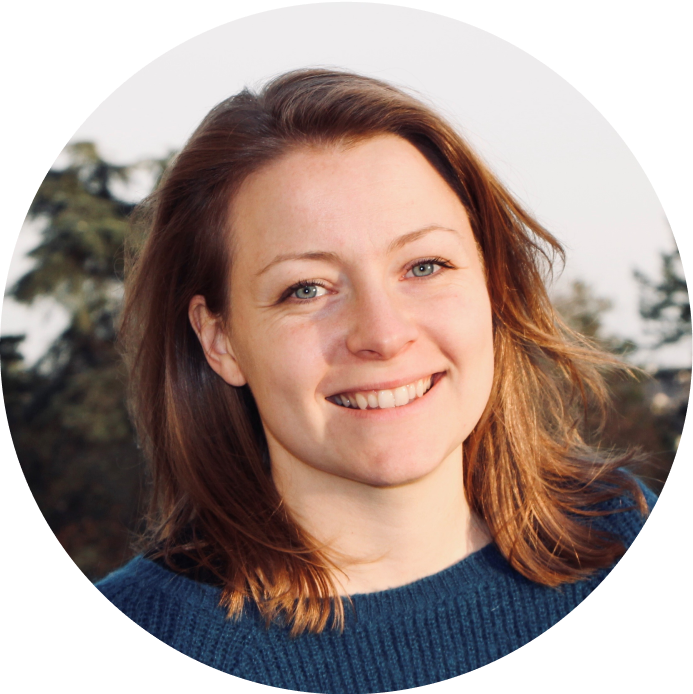 Johanna Henry
Immersive Learning Project & LMS Manager at bioMérieux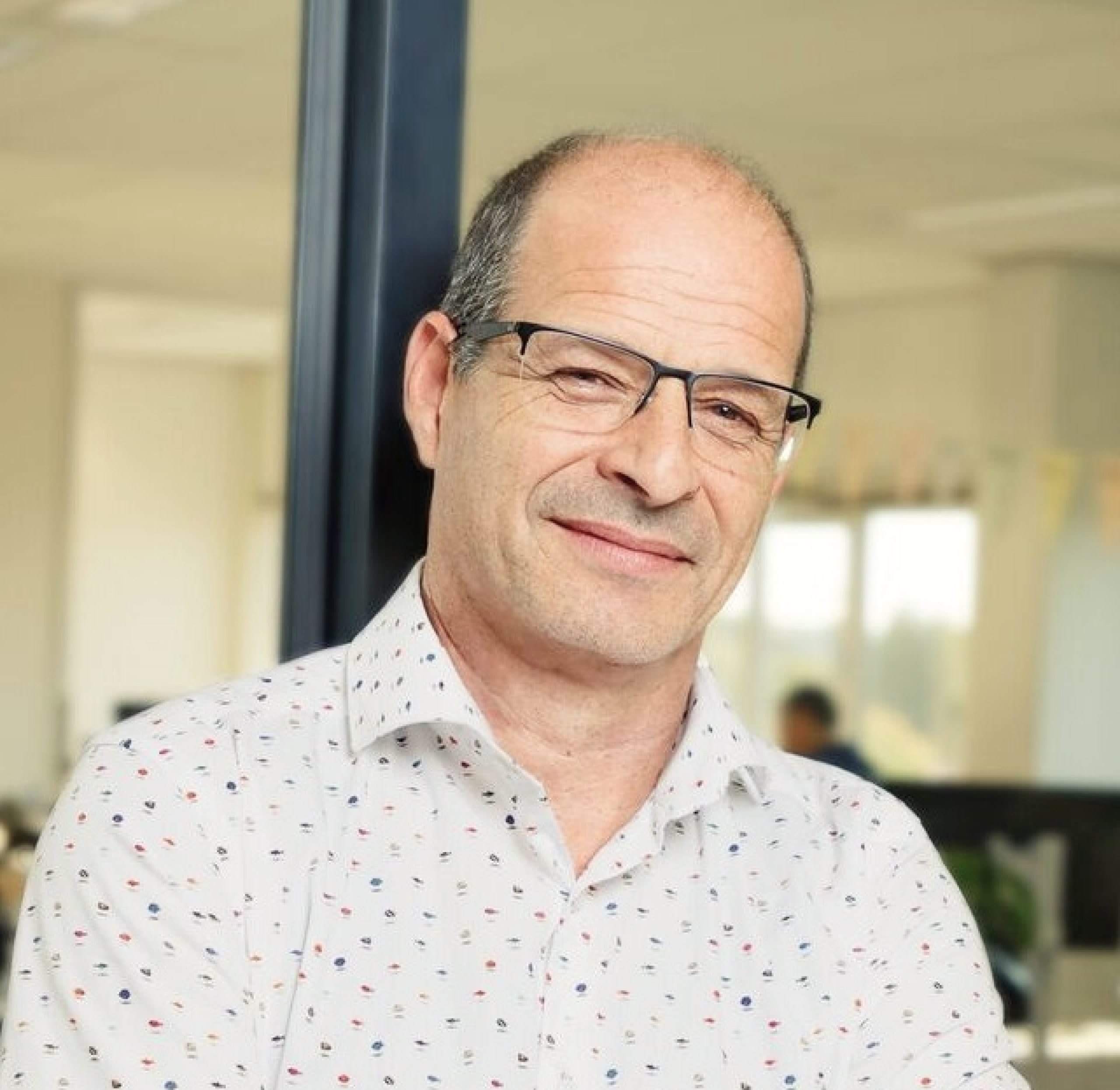 Kasper Spiro (Moderator)
Co-founder & Chief Learning Strategist, Easygenerator
What you will learn?
Why is democratized e-learning important to creating a scalable and successful learning culture?
What benefits do you see from moving to a democratized e-learning approach in your organization?
What are the biggest hurdles you faced when implementing a democratized e-learning strategy?
Try Easygenerator for 14 days, no credit card required.
14 day trial with access to all features. Start with variety of course templates.

Get unlimited design inspirations. Level up your courses.

Upload your PowerPoint presentations. Get instant courses created.