Close the skills gap to retain your workforce
45 minutes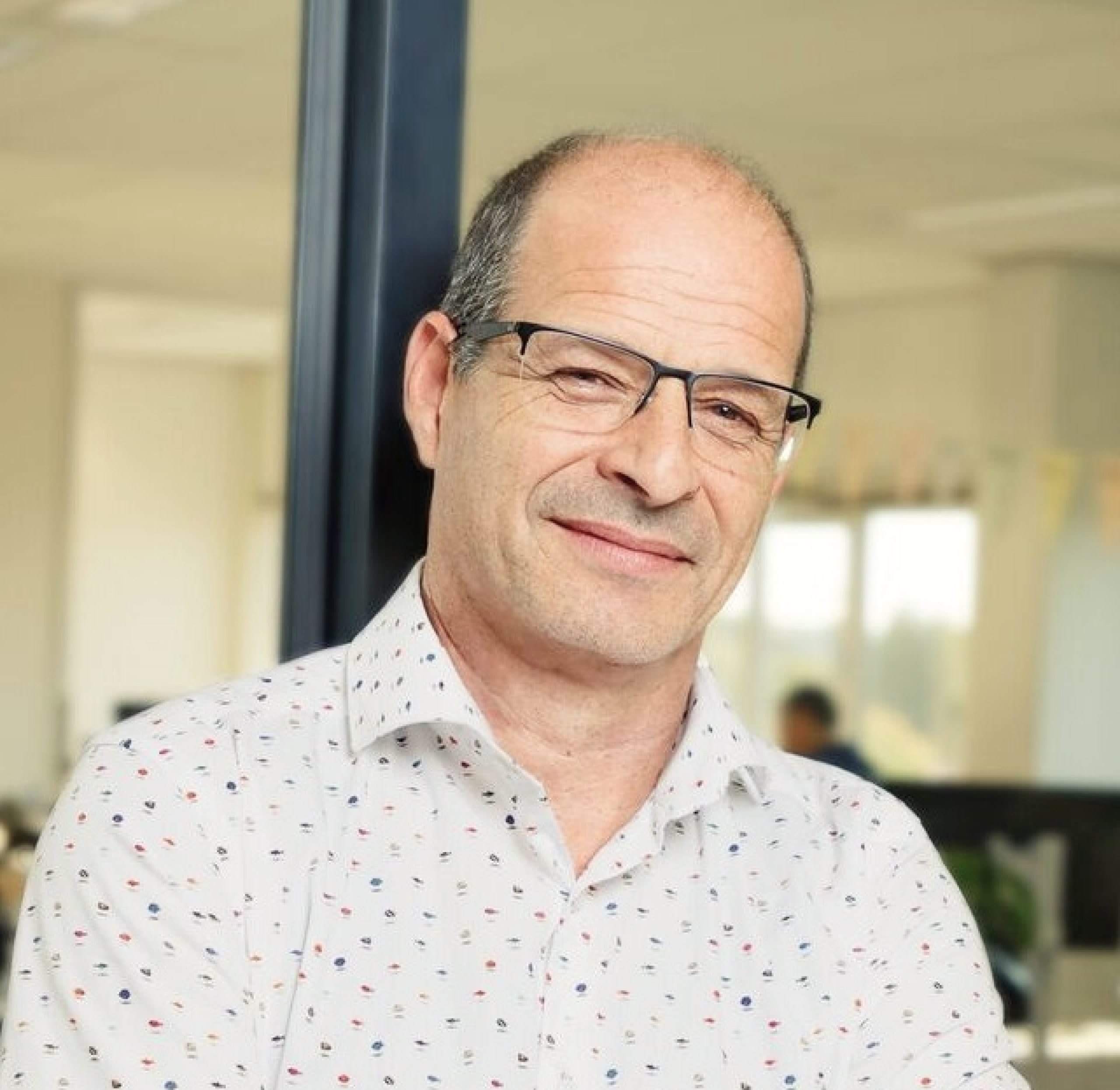 Kasper Spiro
Co-founder & Chief Learning Strategist, Easygenerator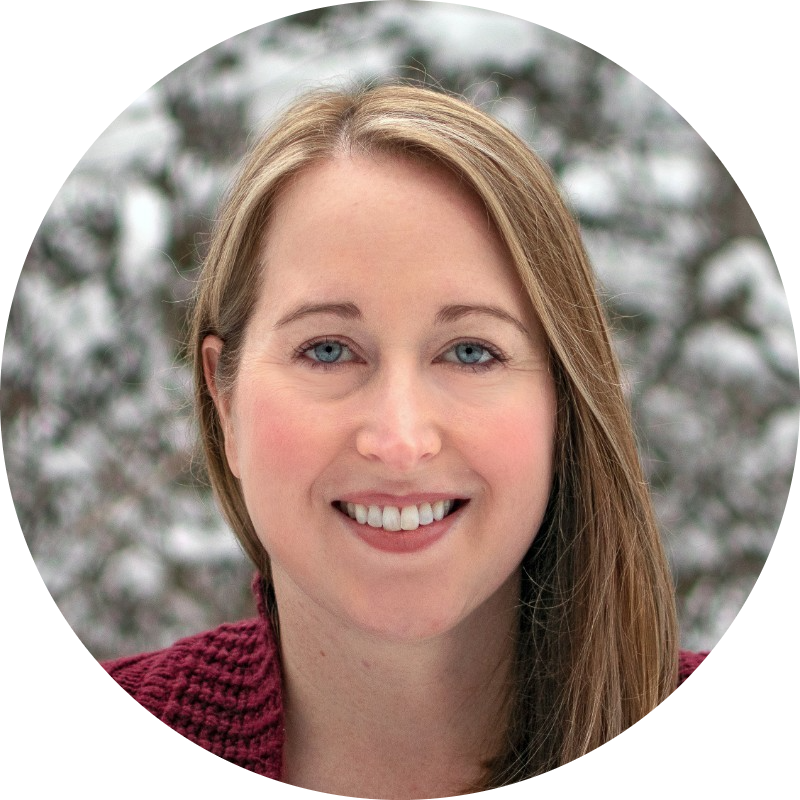 Caitlin MacGregor
CEO and co-founder of Plum
What you will learn?
Identify and align on the behavioral and technical skills needed for an employee to be successful in their specific role
Build a talent pipeline paired to the skills needed to succeed in a role and create learning paths to successfully upskill and reskill employees
Facilitate employee-generated learning to create content faster, cheaper, and in a more sustainable way
Try Easygenerator for 14 days, no credit card required.
14 day trial with access to all features. Start with variety of course templates.

Get unlimited design inspirations. Level up your courses.

Upload your PowerPoint presentations. Get instant courses created.