6 time-saving tricks to create interactive e-learning
30 minutes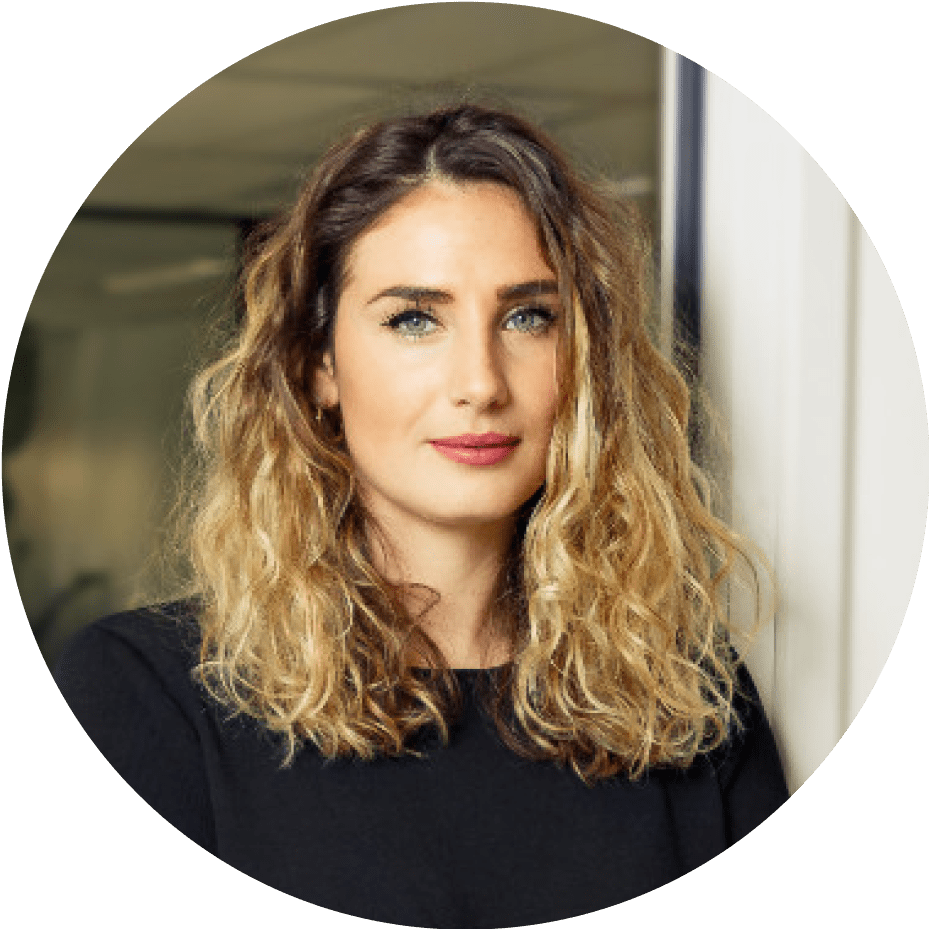 Joni Toonen
Chief Customer Success Officer
What you will learn?
Steps to follow and useful questions to ask yourself before you start creating your e-learning content
Practical tips to utilize during the creation process to maximize time and ensure quality is maintained
How to leverage existing e-learning content in your future e-learning to save time having to recreate content
Try Easygenerator for 14 days, no credit card required.
14 day trial with access to all features. Start with variety of course templates.

Get unlimited design inspirations. Level up your courses.

Upload your PowerPoint presentations. Get instant courses created.