Request a free consultation
Oops! We could not locate your form.
Let us know you want to book a demo by sending us a message.
We will get back to you to schedule a one-hour demo.
Learn everything about our tool
During a demo, you will learn how to get the most out of our tool.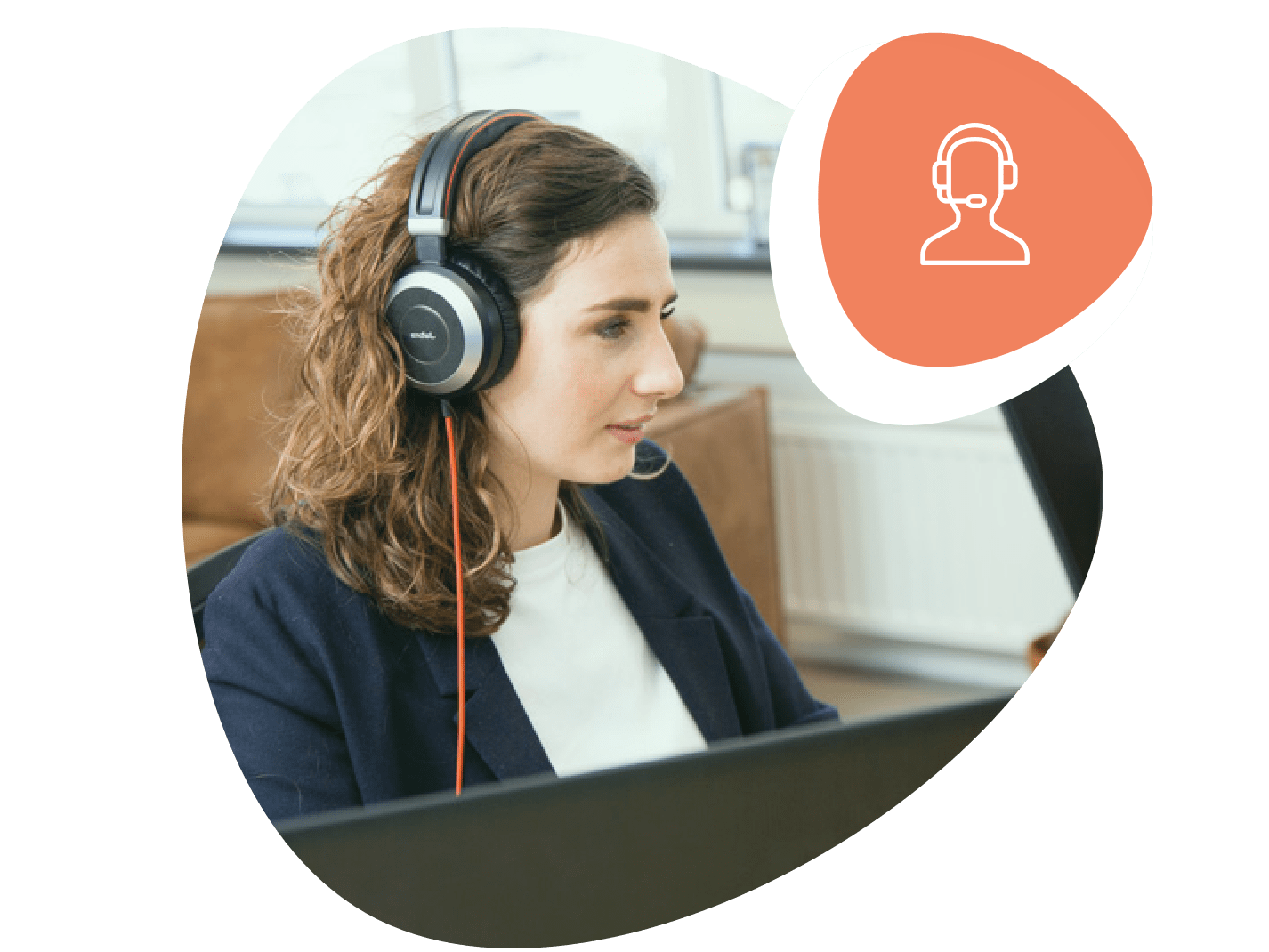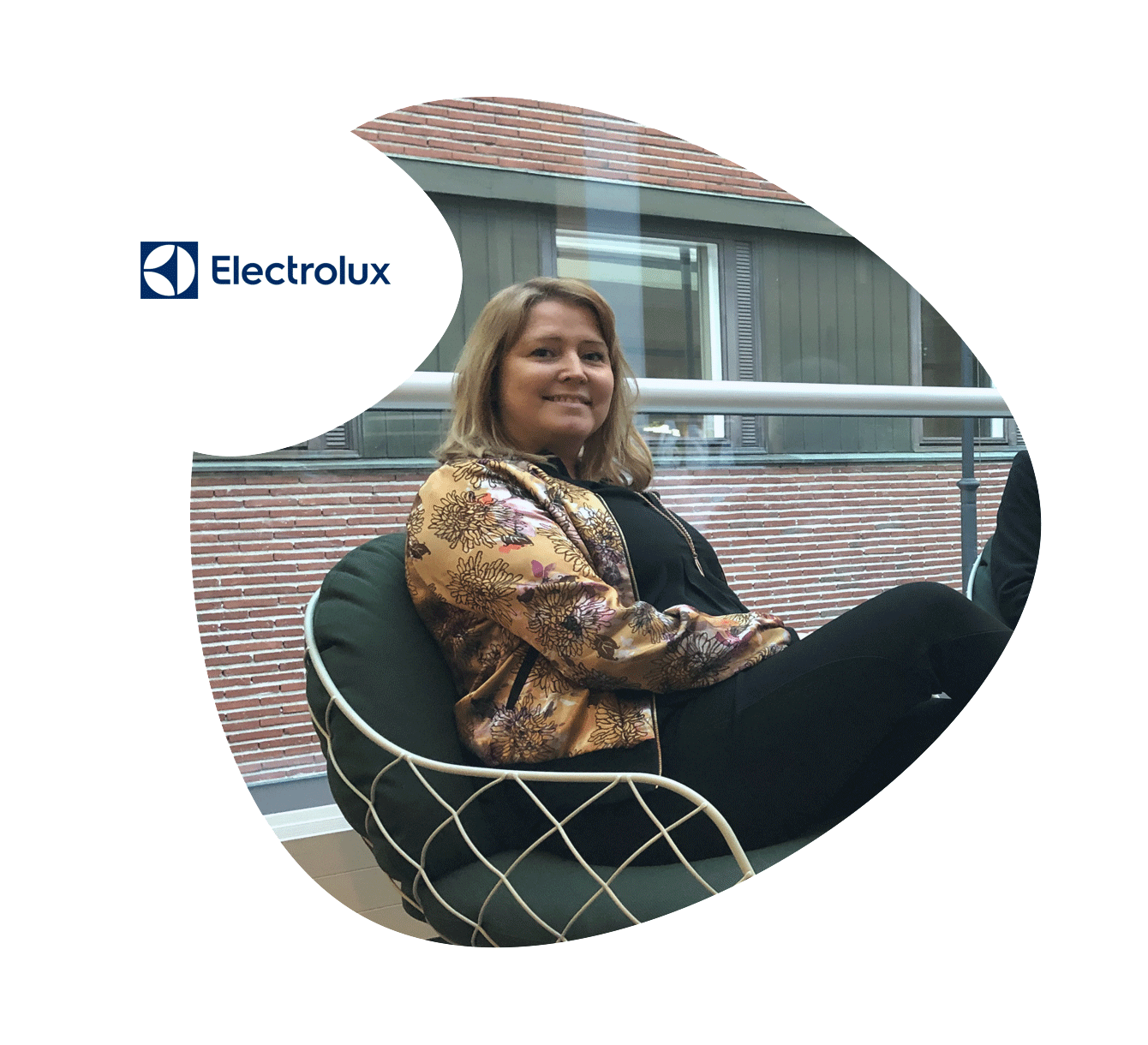 Cecilie Tystad
Training Director Sales & Service, Electrolux
If we wouldn't have started with Easygenerator, we wouldn't be able to produce as much content to train our customers and service providers as we are now.
Cecilie Tystad, Training Director Sales & Service, Electrolux
Some of our happy customers