PODCAST
Changing the Business of Learning
The business of learning is changing. Learn how to prepare your organization and work with your team to thrive as the demand for learning and development continues to rise. Tune in every week to hear from your host, Kasper Spiro, and a range of experts and decision-makers as we tackle what this means for L&D professionals, your employees, and business leaders.
Featured on the podcast
Listen to experts in the L&D industry including: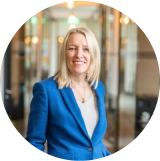 Louise Puddifoot
Learning & Development Expert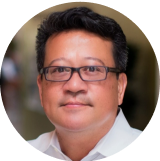 Marc Ramos
Learning & Development Expert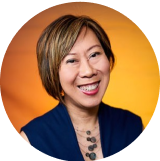 Stella Lee
EdTech & AI Strategist
Submit your L&D questions
Got a specific question about the L&D industry?
"*" indicates required fields