Create
Tutorial

online, from anywhere!
Fast online tutorial creation is crucial right now. With Easygenerator, you can effortlessly repurpose existing material into digital content and collaborate remotely.
Start the trial
Exclusive TEAM plan free • 14-Days Trial • no credit card required • Cancel Anytime





Readily adopted across your organization
Easygenerator is ready-to-use with handy templates. We're always on hand to offer guidance on how to get the most from our software.
Respond flexibly to a rapidly changing environment
As the situation around COVID-19 evolves, so do your training requirements. With Easygenerator, you can quickly adapt your learning content.
Excellent value-for-money
Allowing employees to create and share learning content from home is one of the most cost-effective ways of delivering training.
You don't have to start from scratch
Check out our featured course templates and re-use them freely.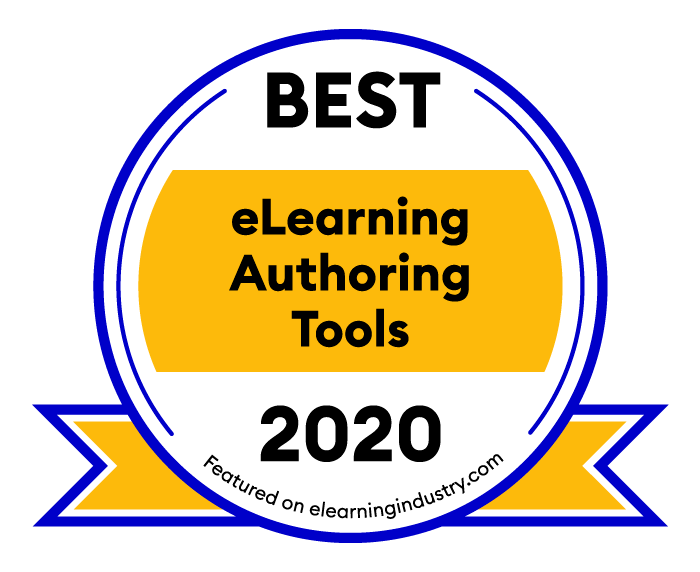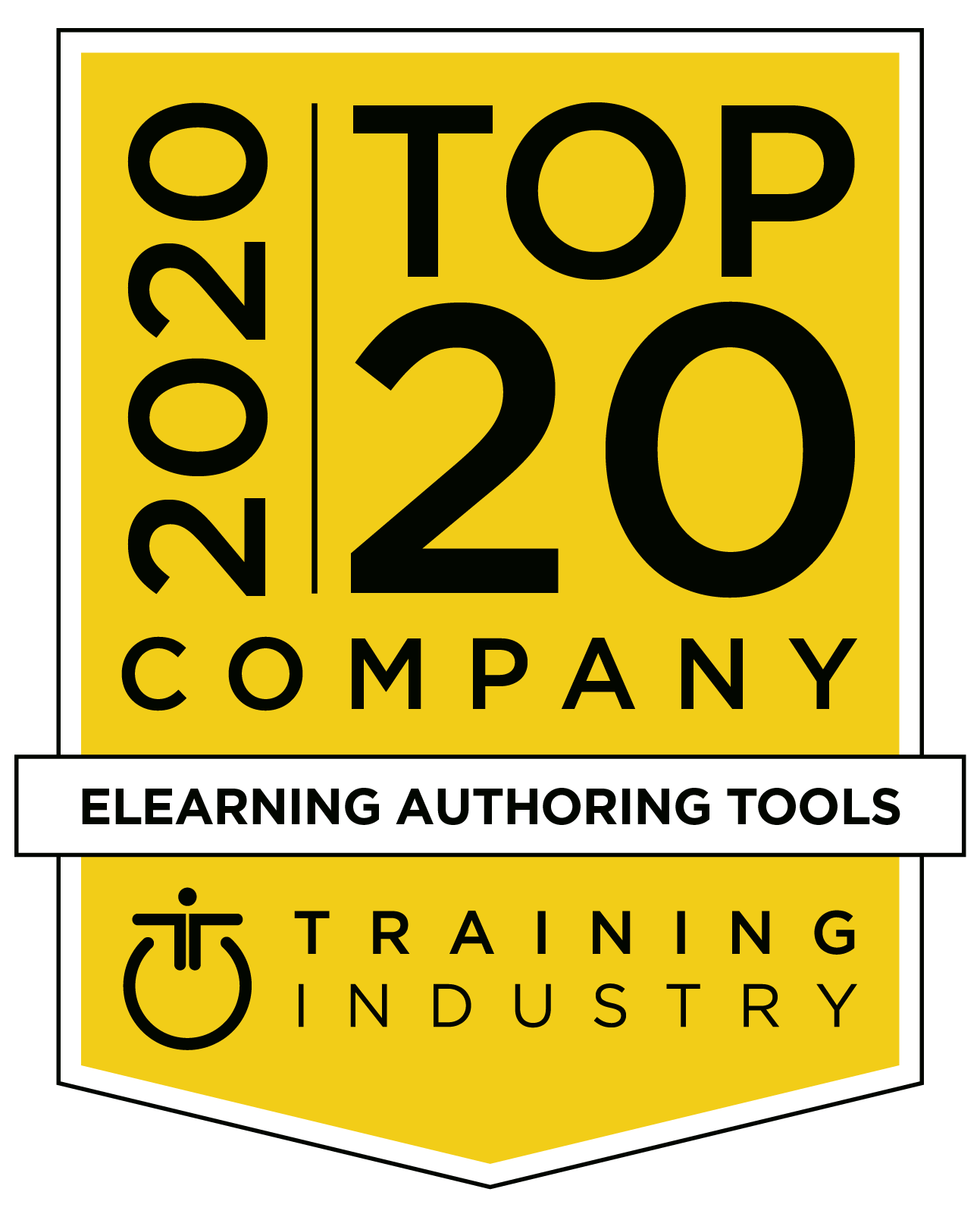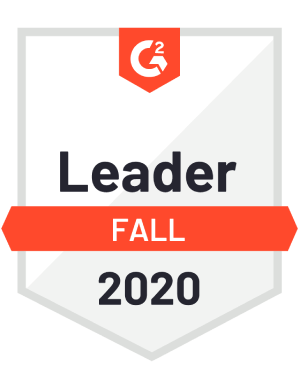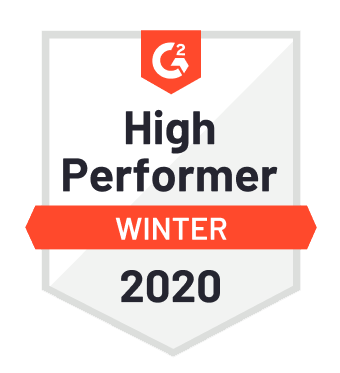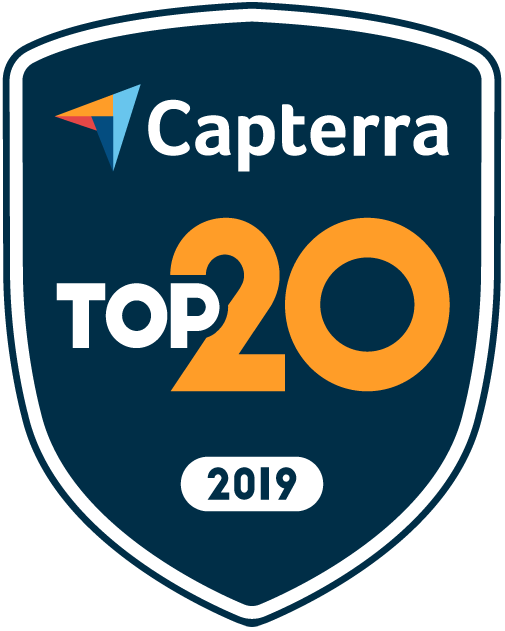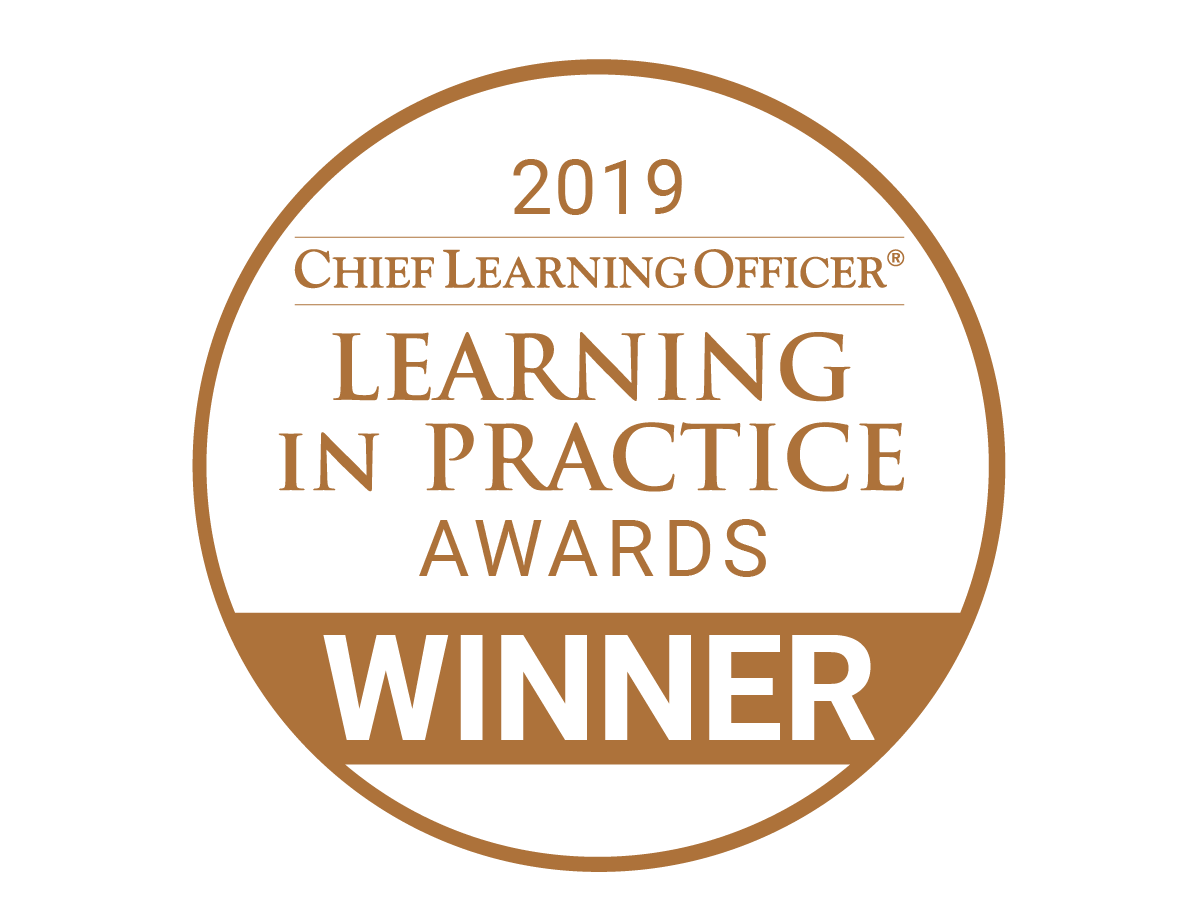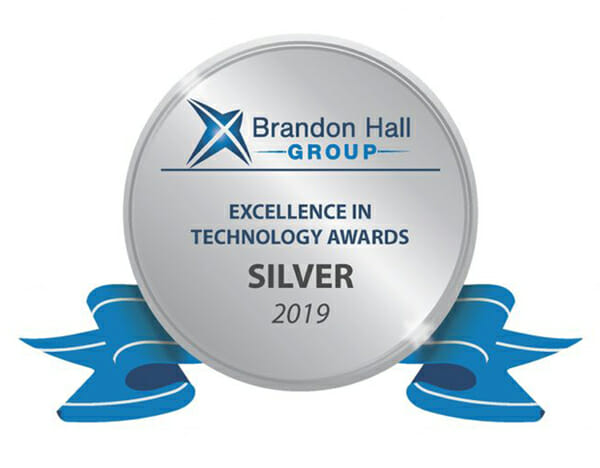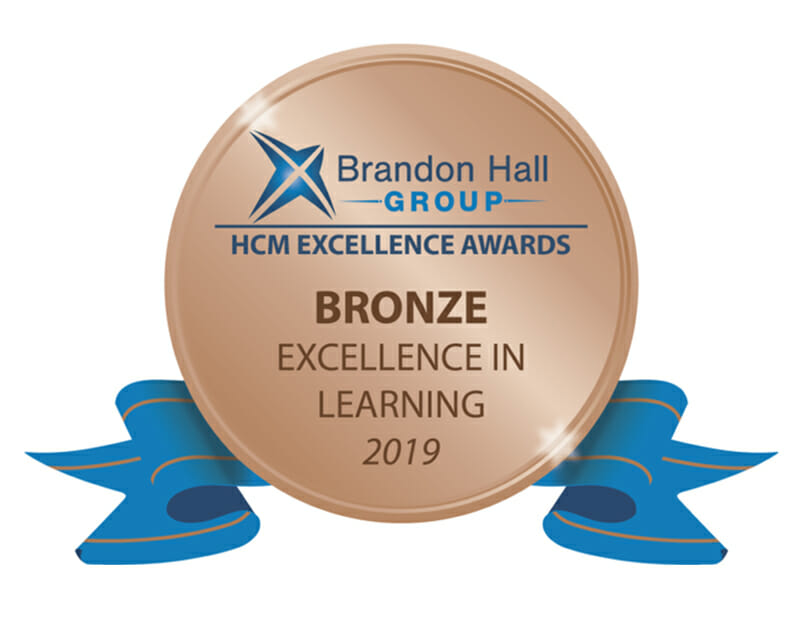 Award-Winning Authoring Tool
Easygenerator has been recognized by Training Industry, G2 and Capterra, the largest trusted review site for businesses, as best-in-class authoring solution in 2020.