We empower L&D
in the
FMCG

industry
Easygenerator's easy-to-use authoring tool enables L&D teams to elevate e-learning experiences while maximizing time and budget
Start my trial
14-Days Trial • No credit card required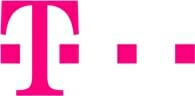 Why Easygenerator?
The FMCG industry is known for its plethora of evolving products, strict regulations and safety measures. it is important to always keep training content up-to-date and compliant. By empowering more than your central team to create e-learning content, Easygenerator helps you keep your training relevant. We provide solutions to seamlessly enable employees with specific knowledge to create, maintain, and update training content.
Maximize your L&D budget
Creating course content can be costly without the right processes. Save more of your L&D budget by empowering employees in the business to share their knowledge and create quality course content independently.
Fulfill 100% of learning needs
With a limited team and numerous requests, L&D departments typically only meet 30% of training needs. By enabling internal staff to create content in Easygenerator, 100% of training requests can be met, and faster than ever.
Maintain and update training faster
With new products frequently being released, training needs to constantly be maintained and updated. Create and update content five times faster with Easygenerator by empowering your employees to design content.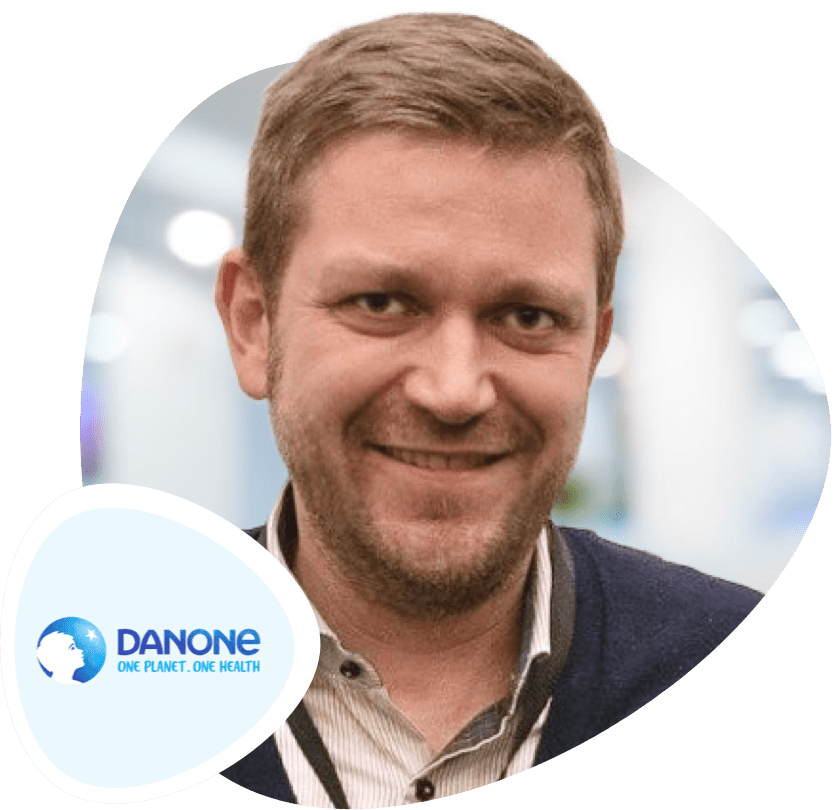 "This is the first time I see a solution that can finally answer all my problems. You don't need to be an expert, you don't need to have training, and you don't need to be a designer to use it."
,
Get started with Easygenerator today
Try for free the best e-learning authoring solution in the FMCG industry. Or let us help you get started! Book a demo with one of our L&D experts today.