Boost online learning in
Professional Services
Easily create great onboardings for newcommers and scale your workforce trainings with interactive online courses.
Start my 14-Days Trial
No credit cards needed, no strings attached.





We solve the biggest e-learning challenges in
Professional Services
Start creating high-quality e-learning in consulting, facilities management, financial services, HR, or legal services.
Keep track of learning results
With our one-look dashboard, you can monitor employees' learning in real-time. You can now get a detailed view of what they need to improve.
Reduce maintenance costs
Quickly identify outdated content and easily assign reviewers or co-authors to your courses. We provide features to foster collaboration within our platform.
Preserve internal expertise
With Easygenerator, you can collect and retain the knowledge of your top-performers for the ongoing benefit of everyone else.
FREE White Paper
Shift to Online Learning
How Electrolux moved to online training and created over 1000 courses in the first year
An insider look into how Electrolux used Blended Learning and Easygenerator to move toward a scalable, fully online training solution.

Scaling Online Learning
A look into Sodexo's cost effective L&D strategy
Understand how facility management leader Sodexo tackled L&D resource constraints and deployed online regional trainings for its international workforce covering 72 countries.
Discover our customer success stories!
How Nielsen developed a company-wide, Employee- generated Learning approach with Easygenerator.
Download case
How flexible microlearning with Easygenerator saved BHP's Risk team AU$250,000
Download case
How do you launch an all-new training department in a fast-changing, highly competitive industry like pharmaceuticals?
Download case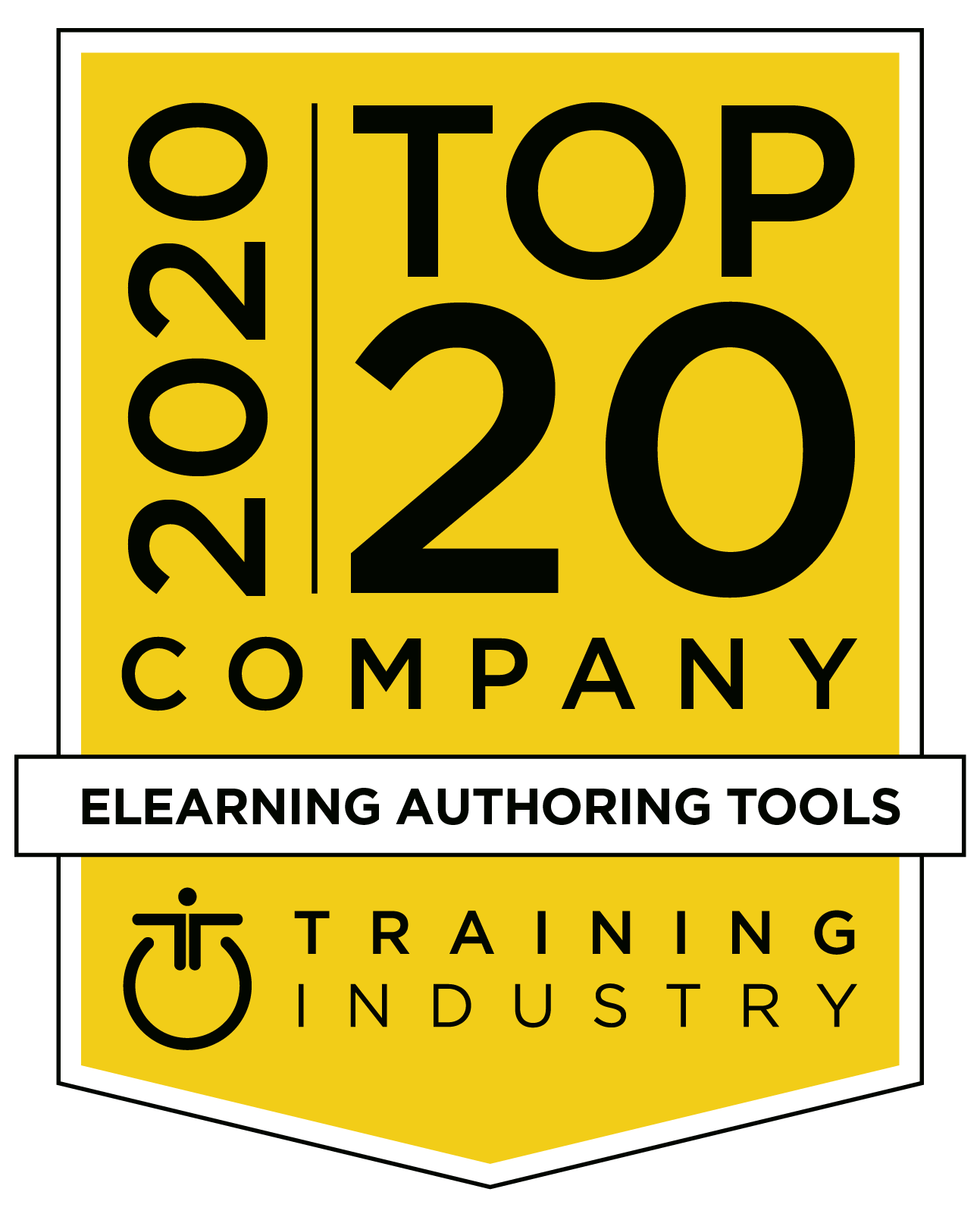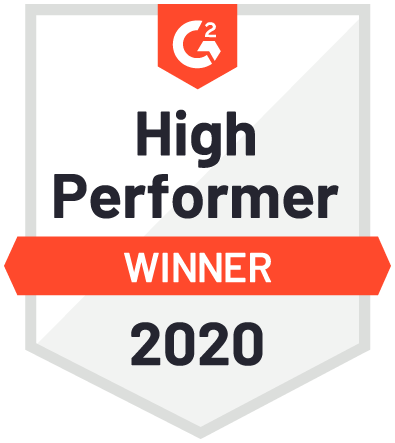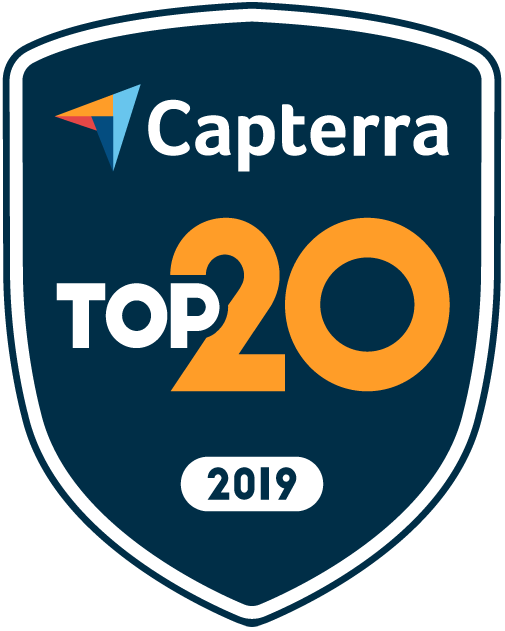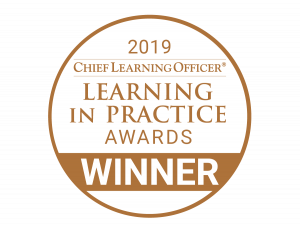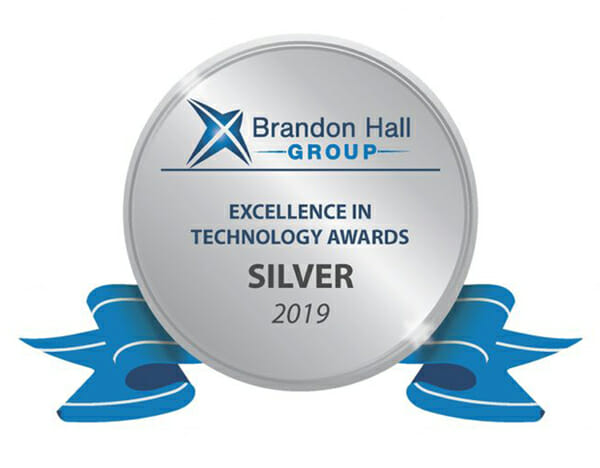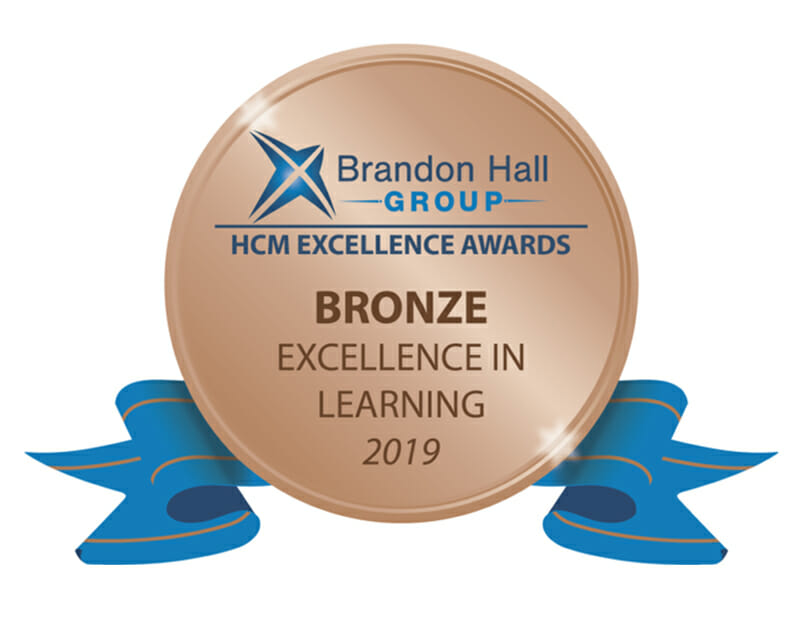 Award-Winning Authoring Tool
Easygenerator has been recognized by Training Industry, G2 and Capterra, the largest trusted review site for businesses, as best-in-class authoring solution in 2020.