Right-skilling: The future of training in the era of 'The Great Resignation'
45 minutes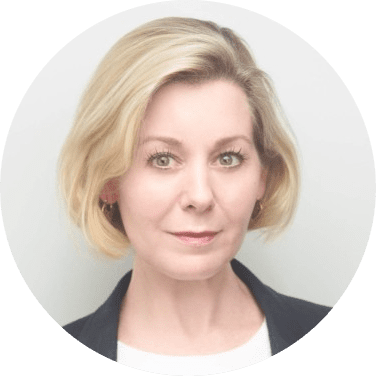 Lori Niles-Hofmann
Senior Learning Strategist
What you will learn?
In a world of change and the introduction of new technology, why is training and skilling employees properly more important now than ever?
What is right-skilling and why is it needed to retain your employees and grow your company in this time of unprecedented change?
How to get started with right-skilling in your organization with a to-do list for any L&D professional looking to address skill gaps
Try Easygenerator for 14 days, no credit card required.
14 day trial with access to all features. Start with variety of course templates.

Get unlimited design inspirations. Level up your courses.

Upload your PowerPoint presentations. Get instant courses created.