3 ways to maximize the potential of your existing e-learning material
30 minutes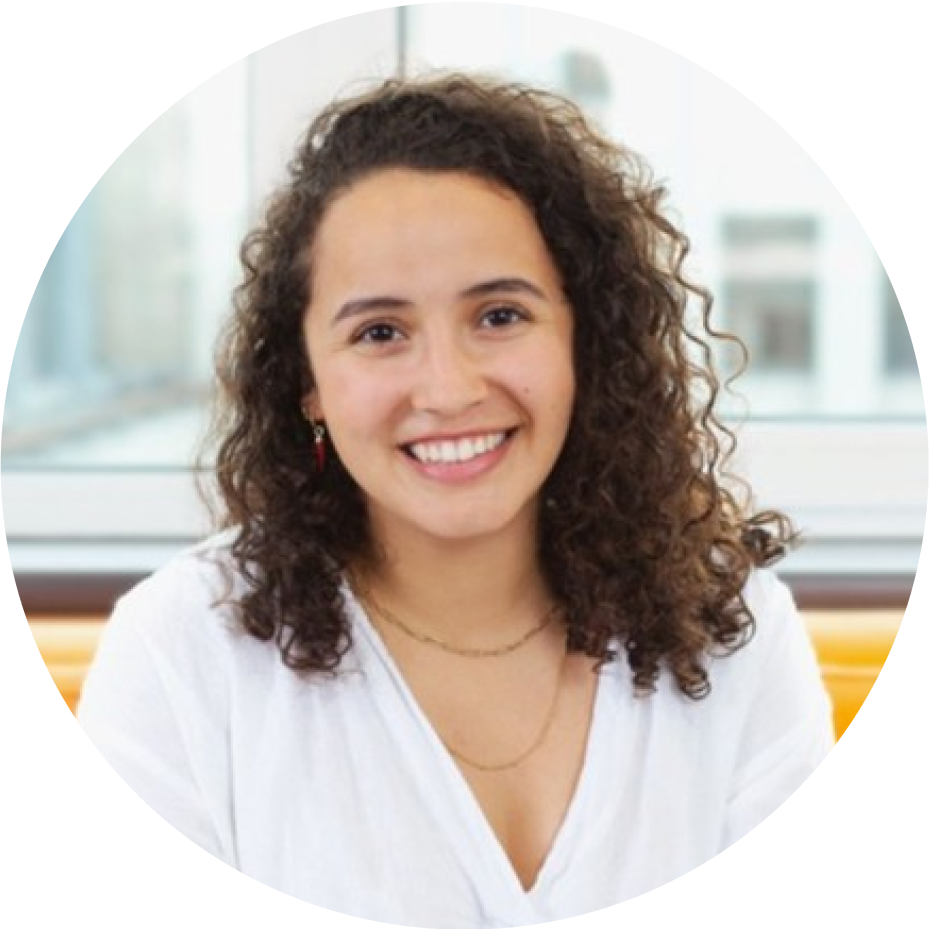 Tessa Razafindrakoto
Senior Onboarding Specialist
What you will learn?
How you can re-use existing sections and questions as a starting point for a new course
How to transform your course content into a take-away resource such as a How-to or Checklist
How to create a quiz or assessment from existing learning content and questions
Try Easygenerator for 14 days, no credit card required.
14 day trial with access to all features. Start with variety of course templates.

Get unlimited design inspirations. Level up your courses.

Upload your PowerPoint presentations. Get instant courses created.