Why you should be creating your e-learning content in-house and how to do it effectively
30 minutes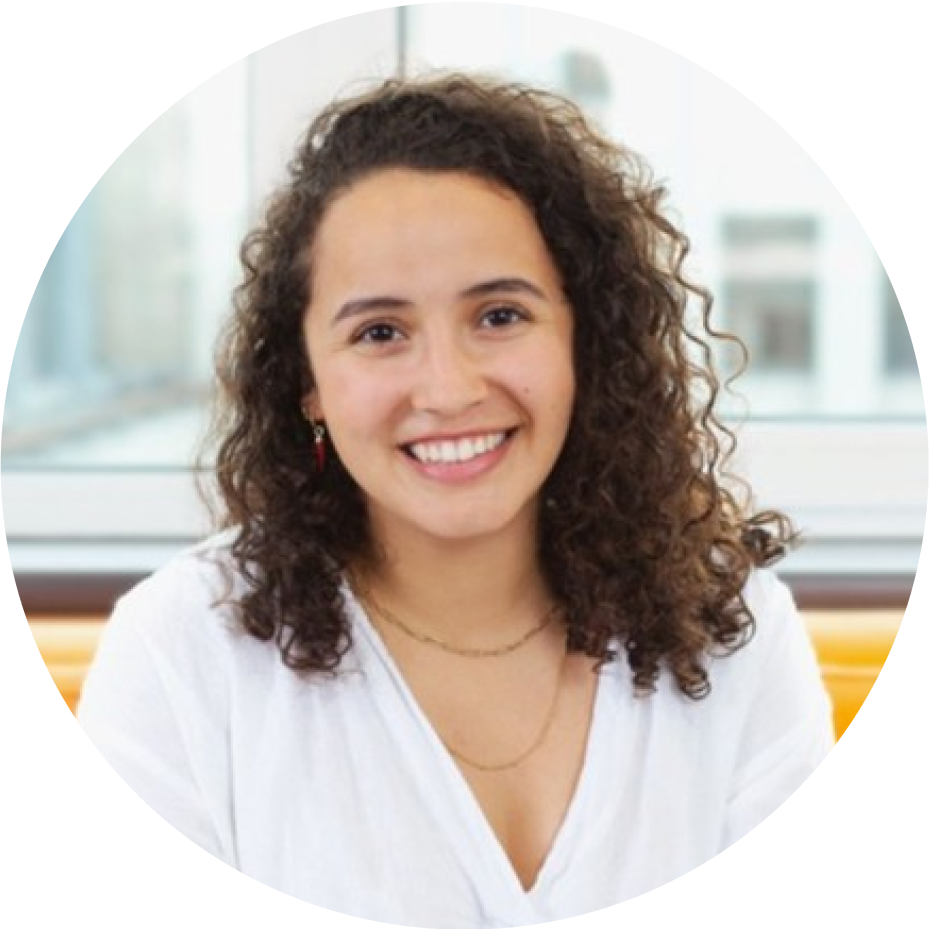 Tessa Razafindrakoto
Senior Onboarding Specialist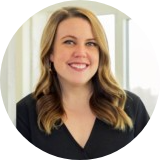 Meghan Deere
Enterprise Customer Success Manager
What you will learn?
Discover the real costs of outsourcing e-learning content: you'll be surprised by the additional costs!
Learn how to calculate the costs of e-learning creation with our checklist of questions to ask yourself
Get easy steps to bringing your content creation in-house for great e-learning at a fraction of the cost
Try Easygenerator for 14 days, no credit card required.
14 day trial with access to all features. Start with variety of course templates.

Get unlimited design inspirations. Level up your courses.

Upload your PowerPoint presentations. Get instant courses created.