Translated and localized training made easy
With 75 languages available, translating and customizing your learning content is easier than ever with Easygenerator's auto-translation feature.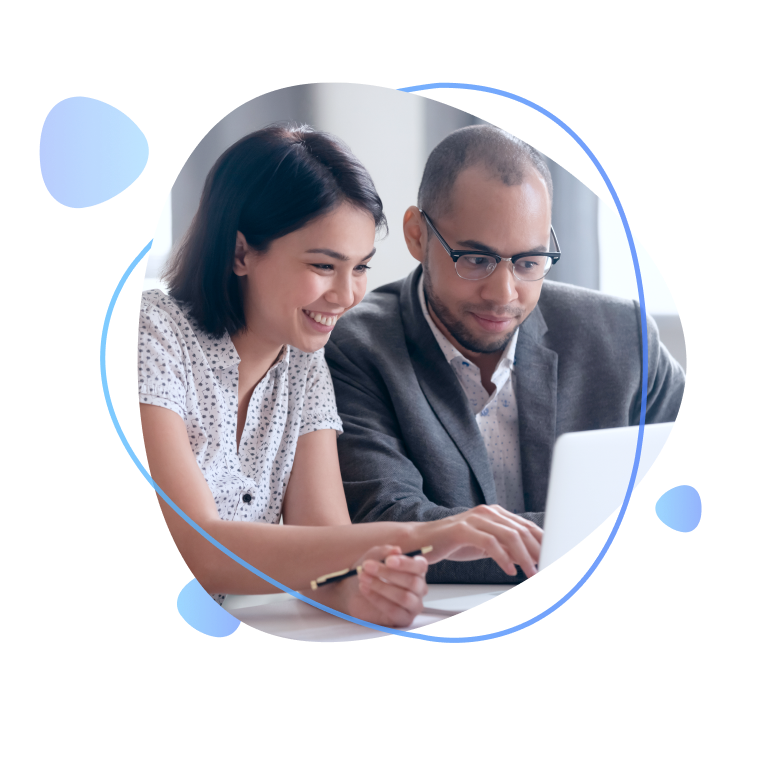 Used & trusted by 2000+ companies worldwide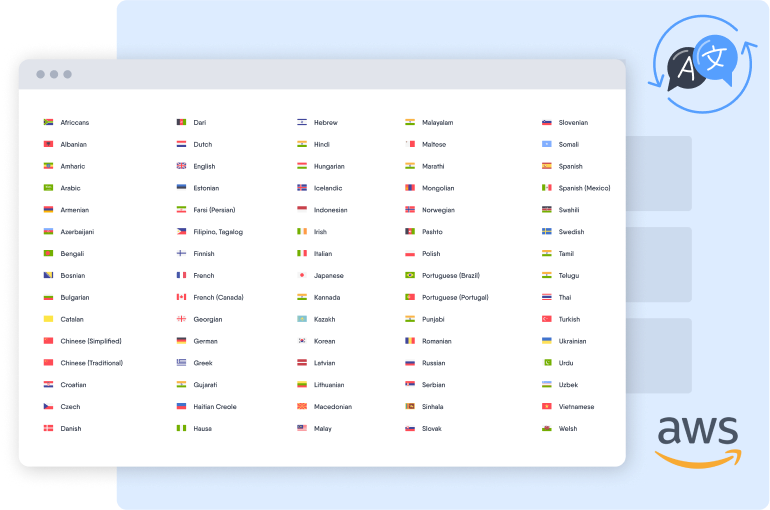 Translate your courses to and from 75 languages in a few clicks
With advanced machine learning translation powered by Amazon AWS, localizing your e-learning content is easier than ever in Easygenerator
Resources that give you a head start
Kickstart your creation process by choosing a topic from our pre-made templates or transform your existing PowerPoint presentations into interactive courses with our PowerPoint import feature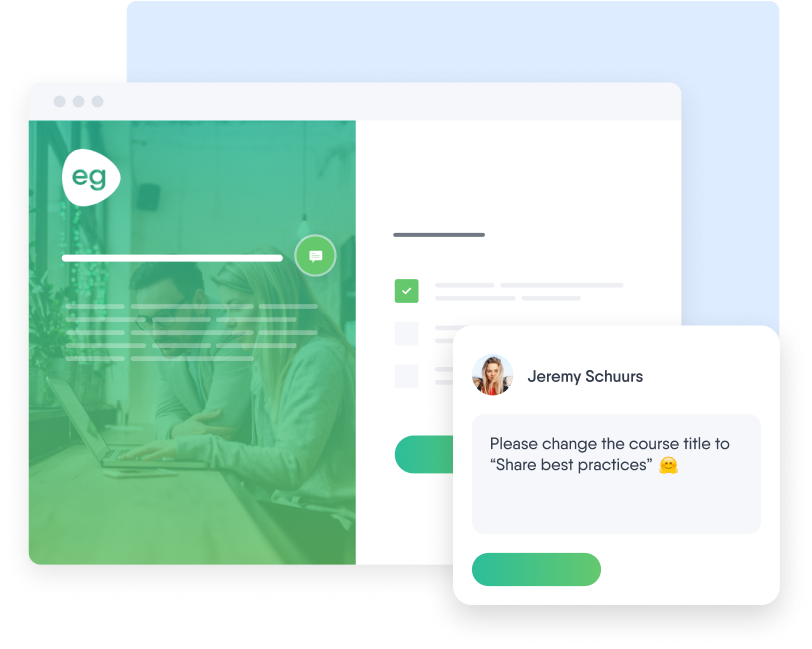 Manage e-learning localization from start to finish in one tool
Translate, collaborate, review, and share your Easygenerator created e-learning content all in one zero-learning curve solution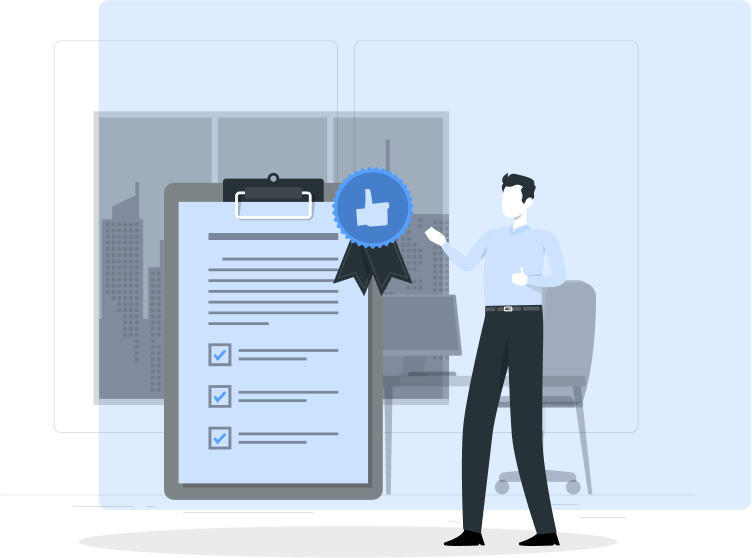 Give your translated courses a finishing touch
With unlimited reviewers and easy collaboration, you can be sure your e-learning is a hit no matter the language of your audience
Ready to get your courses translated and localized?
14 day trial with access to all Enterprise features.

Get unlimited design inspirations to level up your courses

Upload your PowerPoint presentations in a few clicks.

TESTIMONIALS
Check out what our customers say about us
If we wouldn't have started with Easygenerator, we wouldn't be able to produce as much content to train our customers and service providers as we are now.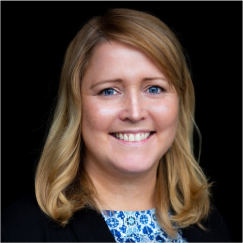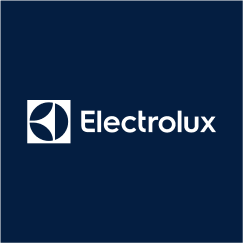 Cecilie Tystad
Training Director Sales & Service, Electrolux
This is the first time I see a solution that can finally answer all my problems. You don't need to be an expert to use it.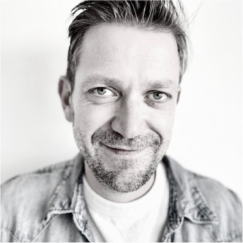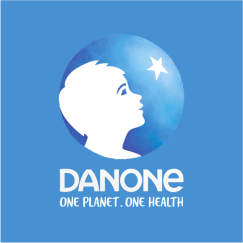 Frédéric Hebert
Head of Digital Learning, Danone
Easygenerator made things easy. It is easy to drag and drop and to start understanding on your own just by trying things.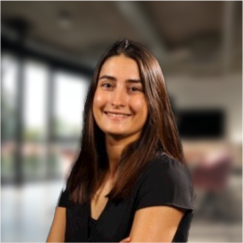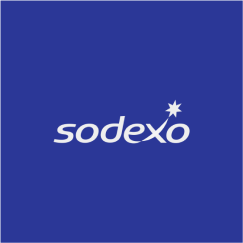 Marion Moulin
L&D Program Coordinator, Sodexo
The beauty of Easygenerator is the ease with which you can use it.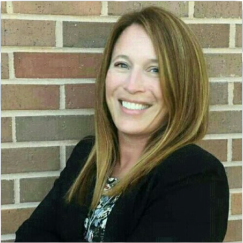 Jenny Allen
Market Access Excellence Director, AstraZeneca
We could easily have spent AU$500,000 on risk-related training in the past few years. Currently, we're on track to spend less than $100,000.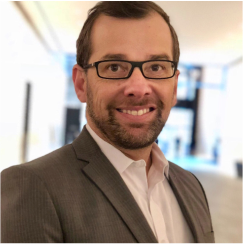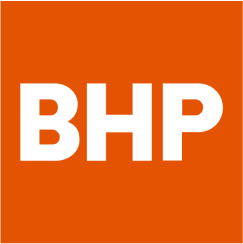 Rob Jack
Principal of Risk Culture and Capability, BHP
Everyone is happy because we can tailor the training specifically to our operations and company while also saving money.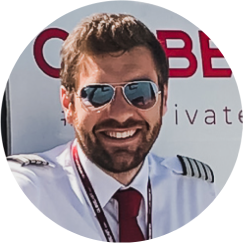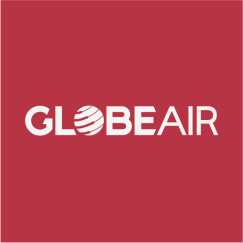 Federico Bevilacqua
Commander, GlobeAir