UPCOMING EVENT
E-learning Pioneers 2022: Making the case for L&D in a looming recession
01:00 pm CET/07:00 am EST
E-learning Pioneers 2022 is a free online event hosted by Easygenerator. It is a platform where industry experts come together to share their insights on how to create a successful e-learning culture in your organization that is sustainable and future-proof.

Fearing budget cuts and layoffs for your organization with a looming recession? Come out on the other side stronger than ever by getting started with the most sustainable strategy for Learning & Development teams.
Save your seat
[hubspot type="form" portal="4037432" id="466ae638-41af-49d3-b8ac-26cc94949fe9"]
The Global Pioneers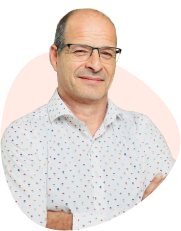 Kasper Spiro
Co-Founder and Chief Learning Strategist at Easygenerator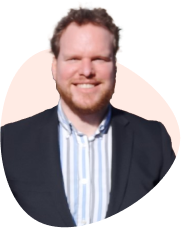 Geert de Jong
Learning & Development Consultant at Easygenerator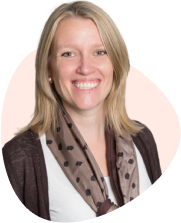 Louise Puddifoot
Learning & Development Expert at Willow & Puddifoot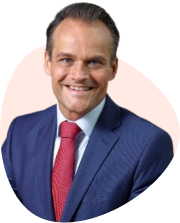 Jan Kees de Jager
Co-Founder and CEO of Easygenerator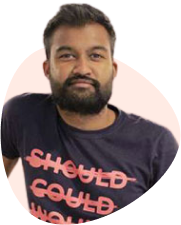 Nelson Sivalingam
Co-Founder and CEO of HowNow
What is the event about?
It is no secret that you will never be able to hire enough Learning & Development professionals to meet the training needs of your business. This is especially true when businesses are faced with budget constraints. Training needs, however, still need to be met to remain successful. How can you do this? It's time to turn your employees into L & D professionals and empower them to fulfill training needs. We call this Employee-generated Learning.
At E-learning Pioneers 2022, we will reveal why Employee-generated is the most sustainable strategy for training and development in an unpredictable corporate environment, and the steps you can take to get started in your organization to survive budget constraints, keep knowledge in the business, and always ensure your employees have the training they need to be successful.
Discover how you can:
Keep knowledge in your organization with a thinning and transient workforce
Make the case for L&D with budget cuts and save money on course creation
Do more with fewer resources in your L&D department and always keep content relevant
Identify skill gaps and reskill and upskill employees sustainably to drive performance
Create a decentralized learning culture that puts learners in the driver's seat of their success
Sign up for free to book your seat and get all the answers you need today!
Who is it for?
Anyone can attend E-learning Pioneers 2022! But we think this conference is particularly helpful for:
E-learning experts (or newcomers!)
1pm CET/7am EST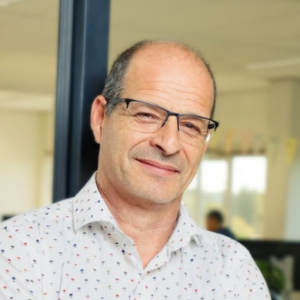 Kasper Spiro
Co-Founder and Chief Learning Strategist at Easygenerator
How to retain employee knowledge before it walks out the door
We are in a wave of change. Between the great resignation, the retirement of generation X, job retention decreasing, and a unique job market that pulls even more people away from their positions, knowledge retention in your organization is more important th...
2pm CET/8am EST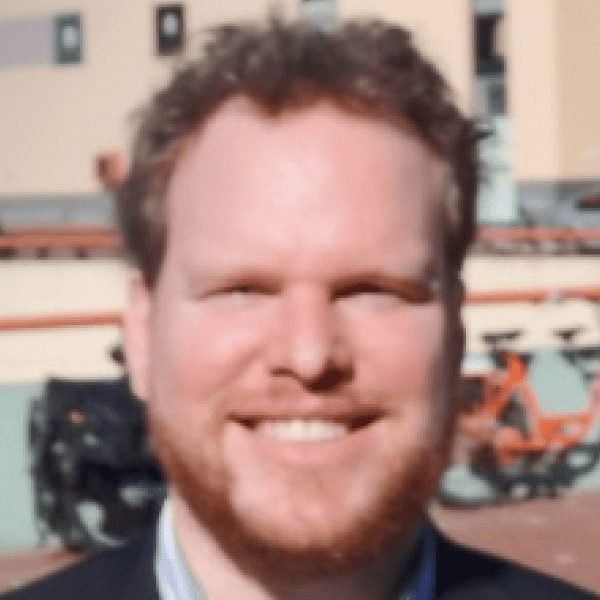 Geert de Jong
Learning & Development Consultant
Case study: Aligning learning value with business value
Consider the ease with which most employees now move between communicating offline and online, using both formal and informal channels to acquire and share knowledge. Is your L&D department well equipped to facilitate learning in this new reality? In th...
3pm CET/9am EST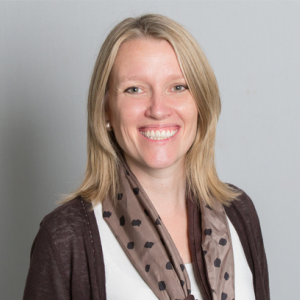 Louise Puddifoot
Learning & Development Expert at Willow & Puddifoot
Do more with less: How to tackle resource constraints and meet all training requests
Facing major resource constraints for your L&D team? Louise, former Vice President of Talent Development at Nielsen, is no stranger to this feeling. With training needs still having to be filled and a thinning team, it can be a challenge to continue to ...
4pm CET/10am EST

Jan Kees de Jager
CEO of Easygenerator
Chat with the expert: Building a financial case for L&D in a recession 
Fearing budget cuts for your L&D team? Companies that invest in L&D in times of emergency end up outperforming competitors in the long run, but the strategy needs to be solid. Employee-generated Learning is a sound strategy that allows companies to ...
5pm CET/11am EST

Nelson Sivalingam
CEO of HowNow
Sustainable learning in times of change: Empowering employees to create, curate, and promote content
At the current rate of change, it is impossible for L&D teams to create or approve every piece of content! That is why companies must leverage and empower their internal experts to create a bottom-up, knowledge-sharing culture that is focused on driving...